Inspirational Quotes: Here are more than 100 of the best English quotes that can motivate you every day. If you want to be successful, you must always keep yourself inspired. You will get a lot out of these words, and they will change your life.
यहां अंग्रेजी में सौ से अधिक सर्वश्रेष्ठ प्रेरणादायक उद्धरण मिलेंगे, जो आपको हर दिन प्रेरित करेंगे। यदि आप सफलता चाहते हैं तो हमेशा प्रेरित रहें। आपकी जिंदगी इन कोट्स से बदल जाएगी।
Best Inspirational Quotes
Calm is a superpower.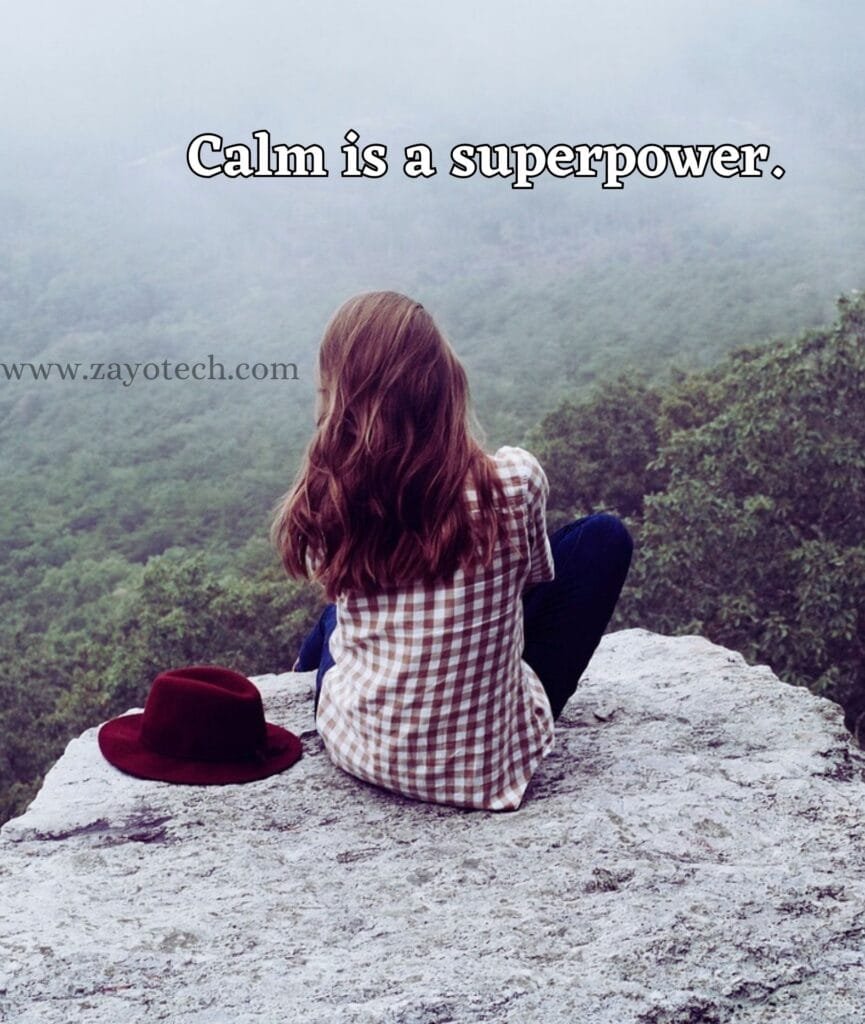 Everything you can imagine is real.
You are never too old to set another goal or to dream a new dream.
Opportunities don't happen, you create them.
You never realize How strong you are until being strong is the only choice you have.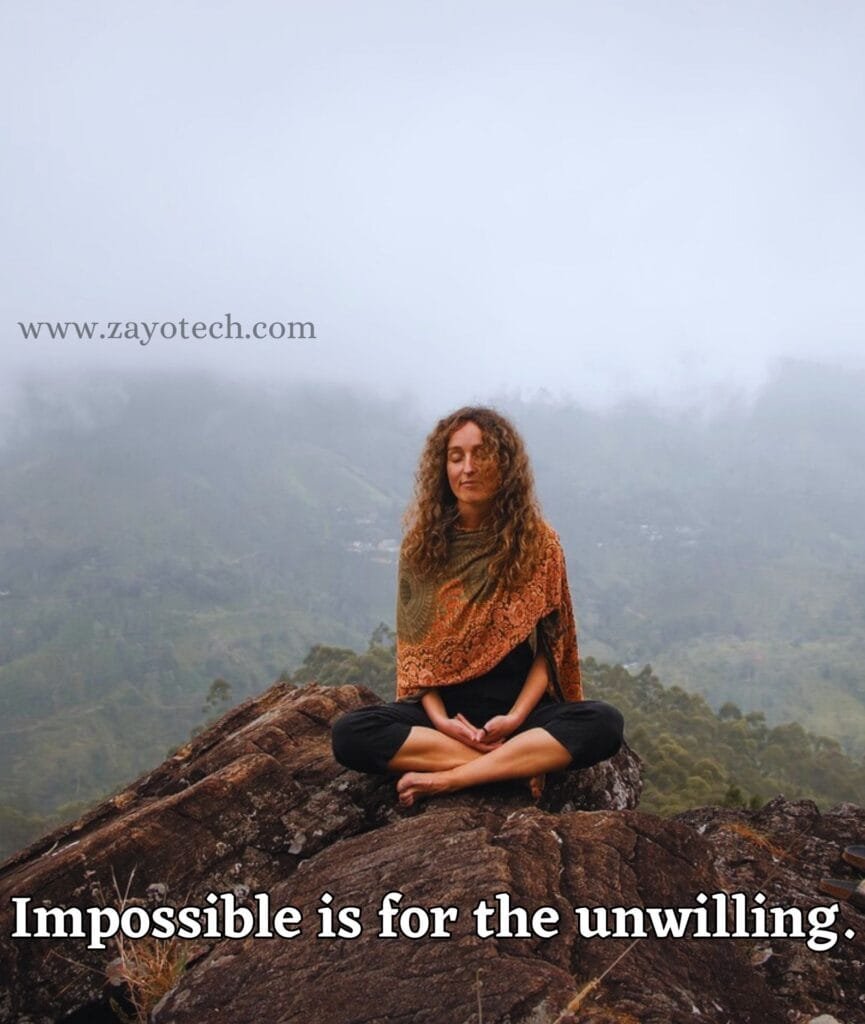 Impossible is for the unwilling.
Do one thing every day that scares you.
Believe you can and you're halfway there.
Failure is the condiment that gives success its flavor.
It is never too late to be what you might have been.
Inspirational Quotes for success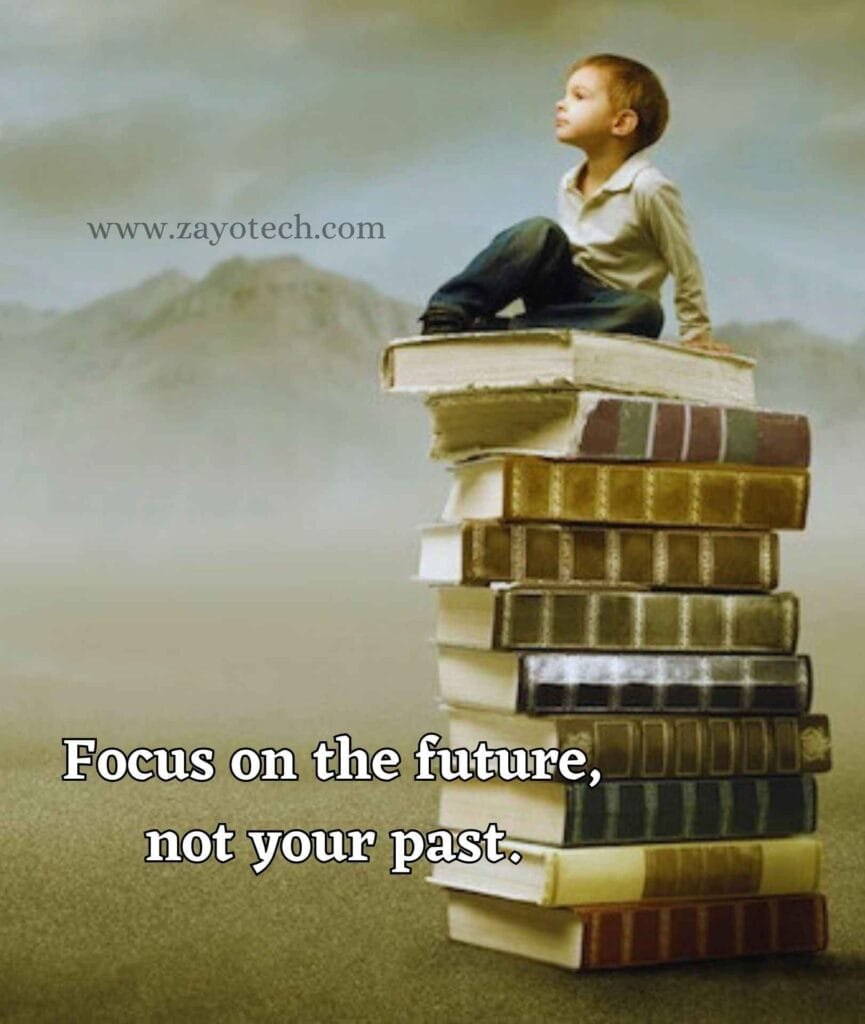 Focus on the future, not your past.
It's hard to beat a person who never gives up.
Happiness often sneaks in through a door you didn't know you left open.
READ MORE: Positive Quotes
When we strive to become better than we are, everything around us becomes better too.
Life has got all those twists and turns. You've got to hold on tight and off you go.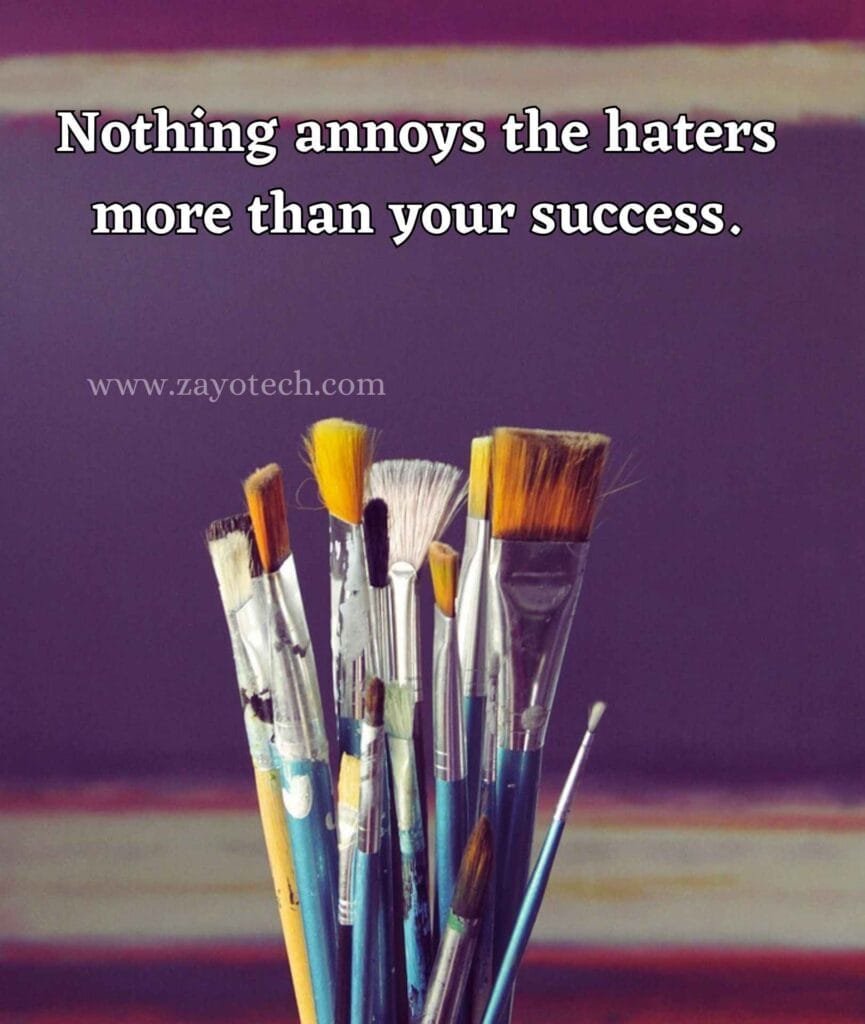 Nothing annoys the haters more than your success.
I wake up every morning and think to myself, 'How far can I push this company in the next 24 hours.
Keep your face always toward the sunshine, and shadows will fall behind you.
Happiness is not by chance, but by choice.
Opportunity is missed by most people because it is dressed in overalls and looks like work.
Best Inspirational Quotes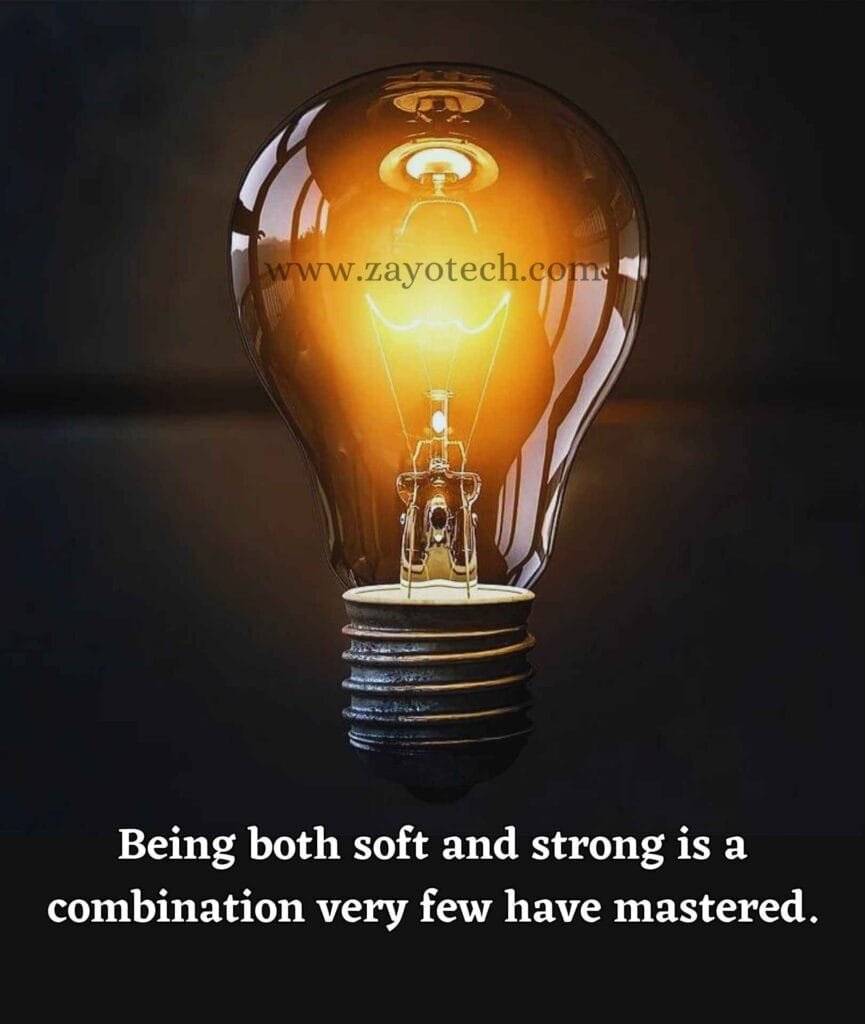 Being both soft and strong is a combination very few have mastered.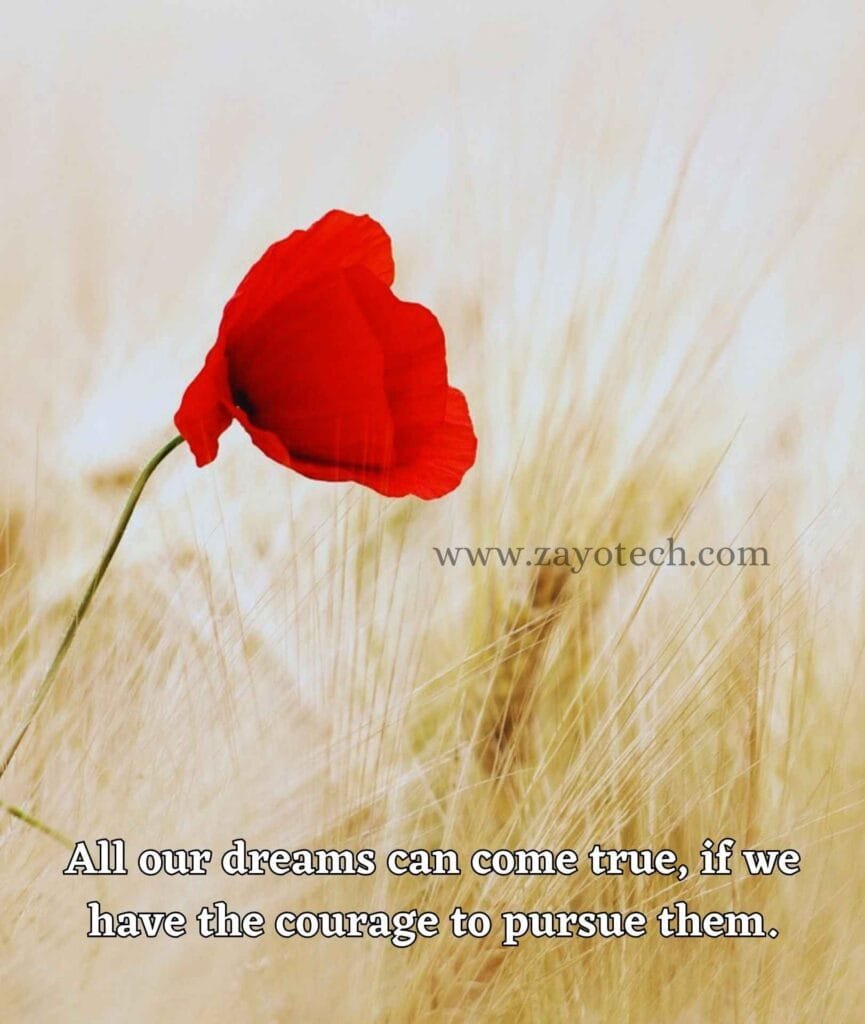 All our dreams can come true, if we have the courage to pursue them.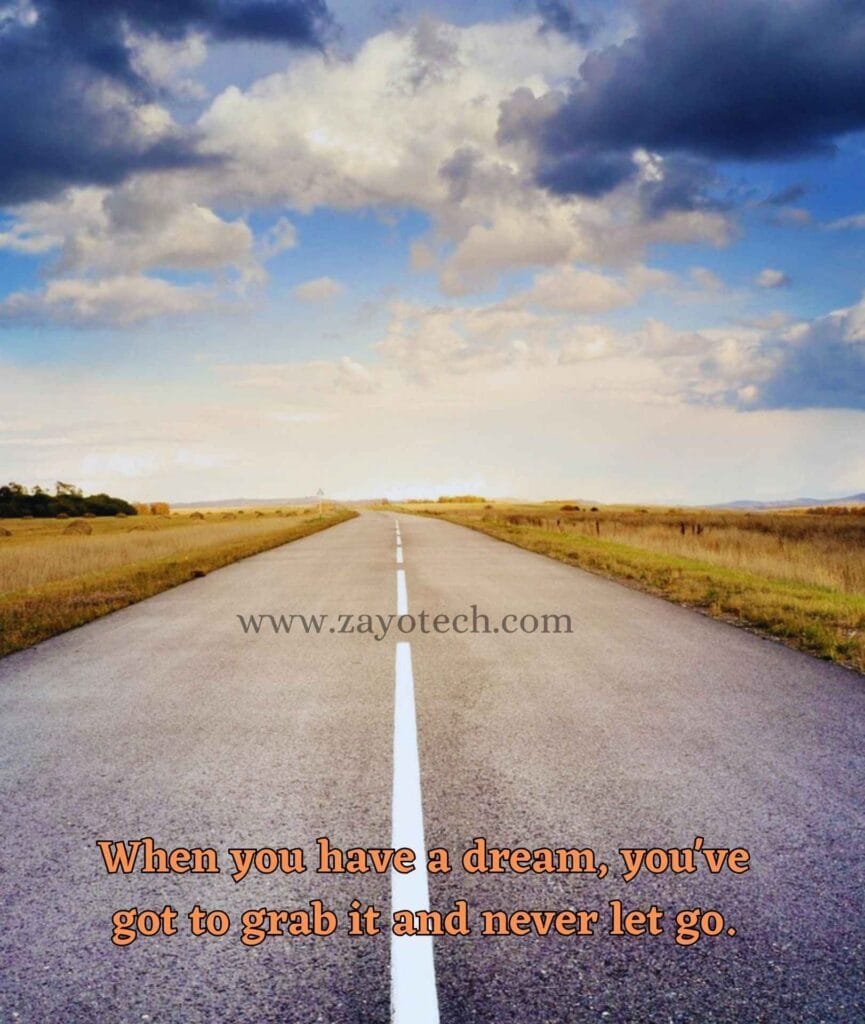 When you have a dream, you've got to grab it and never let go.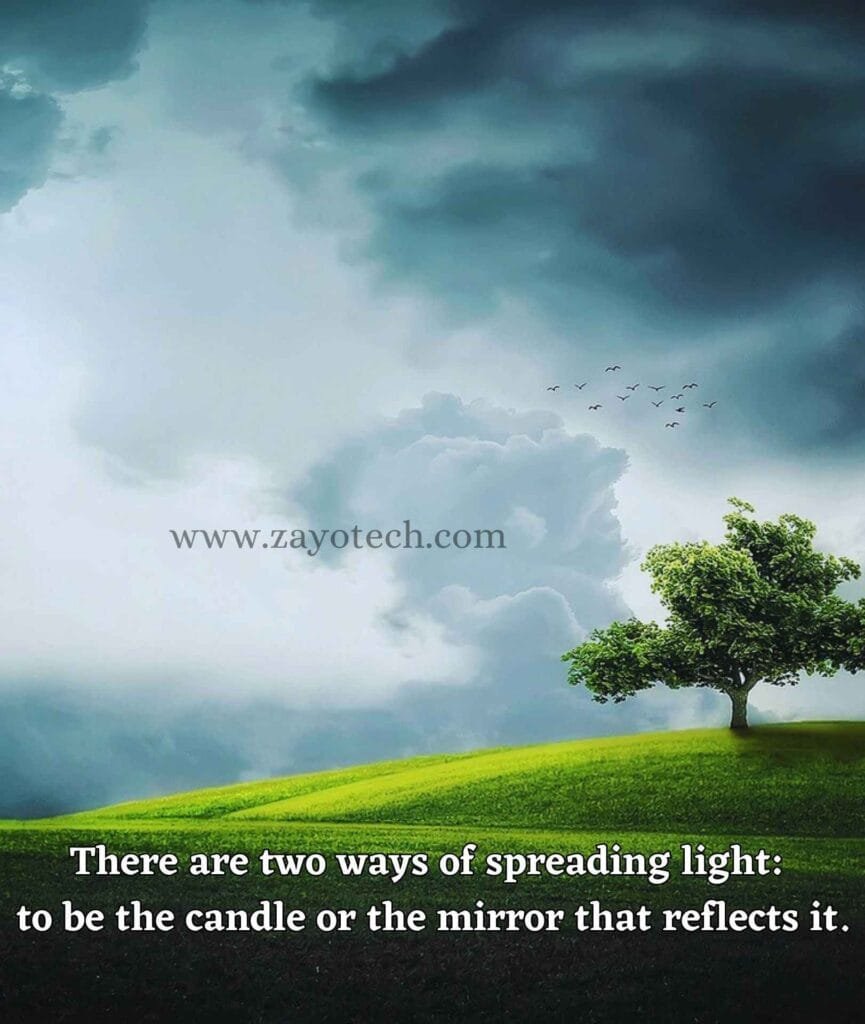 There are two ways of spreading light: to be the candle or the mirror that reflects it.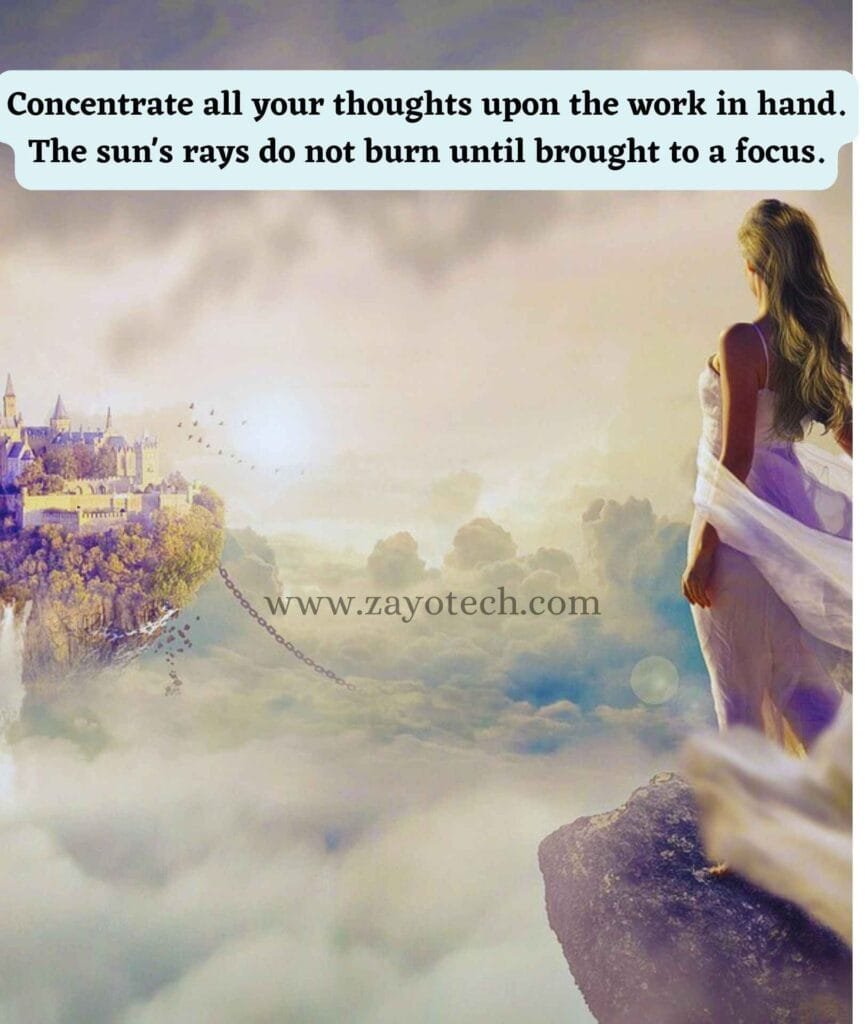 Concentrate all your thoughts upon the work in hand. The sun's rays do not burn until brought to a focus.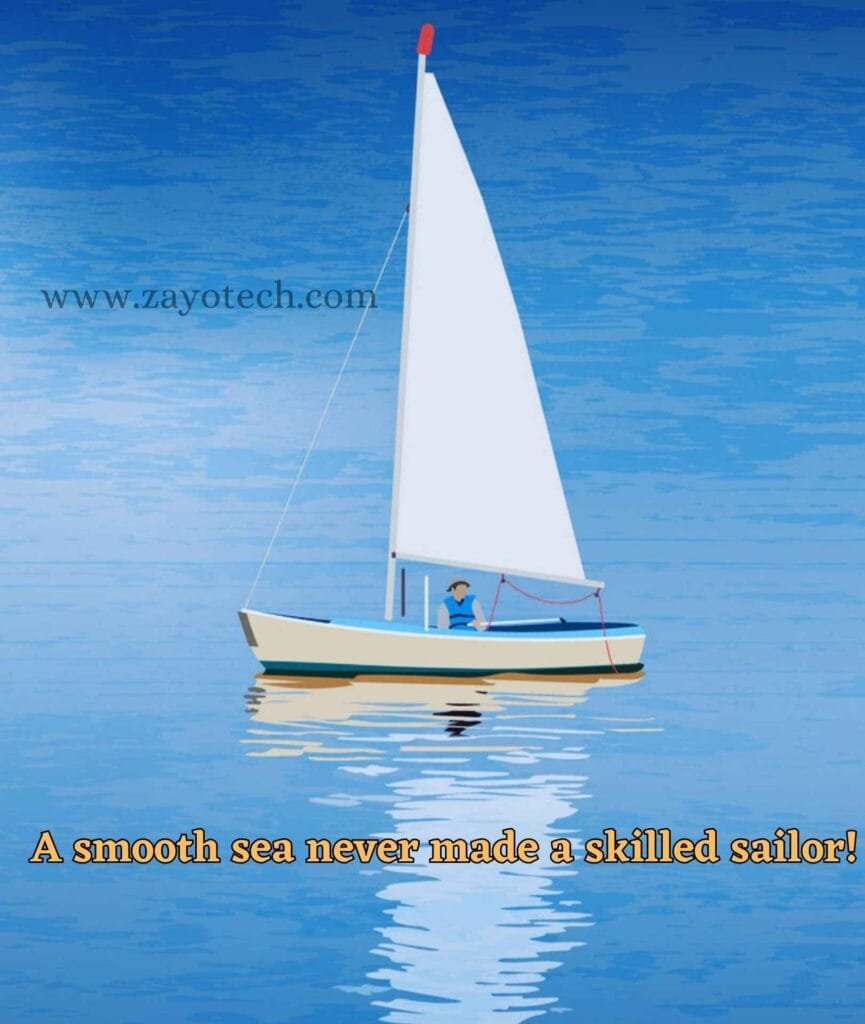 A smooth sea never made a skilled sailor!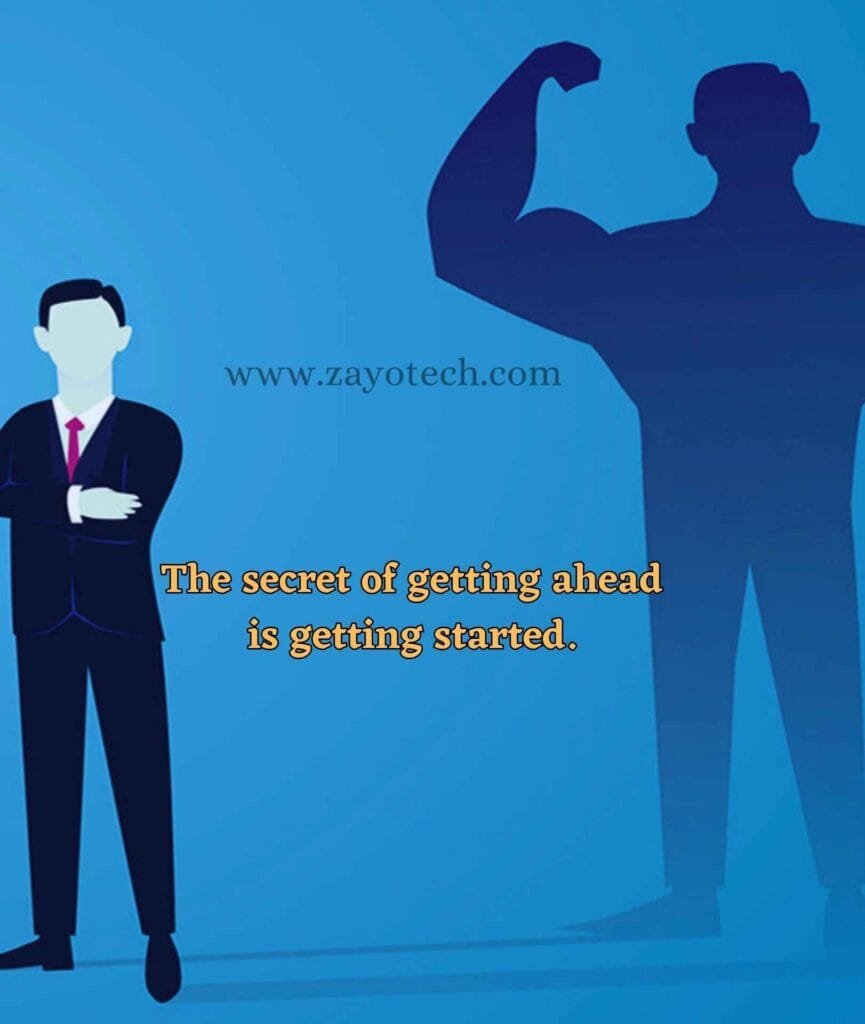 The secret of getting ahead is getting started.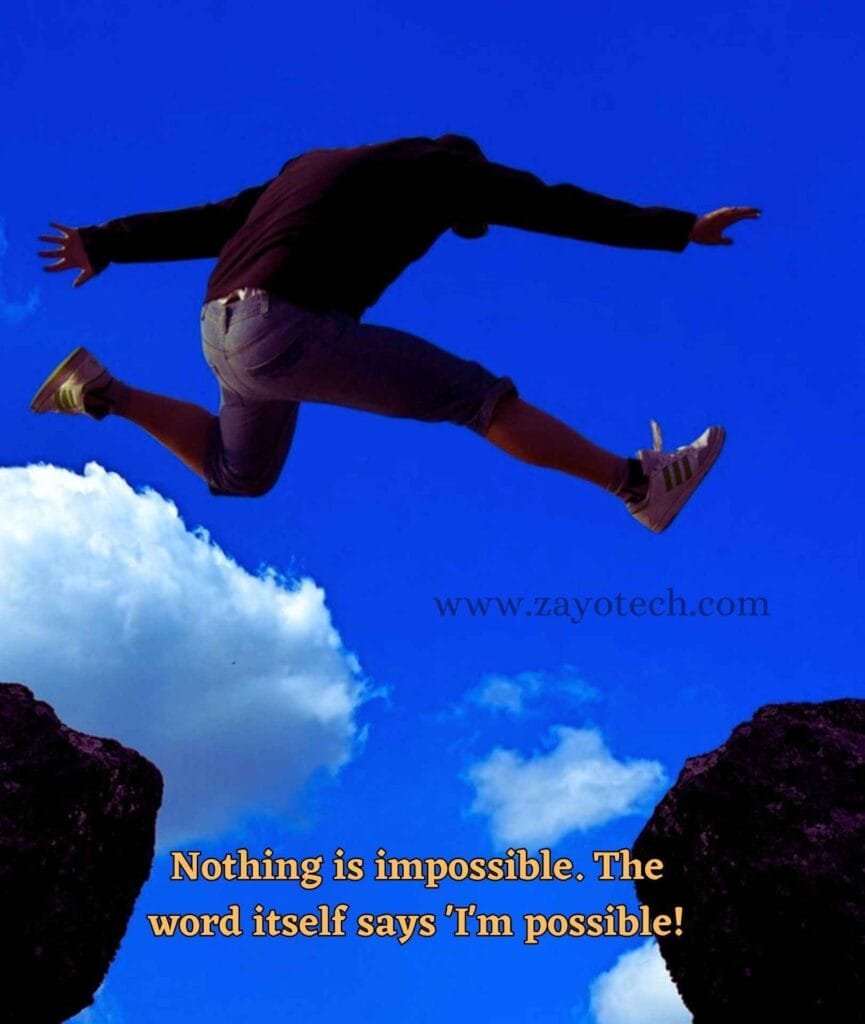 Nothing is impossible. The word itself says 'I'm possible!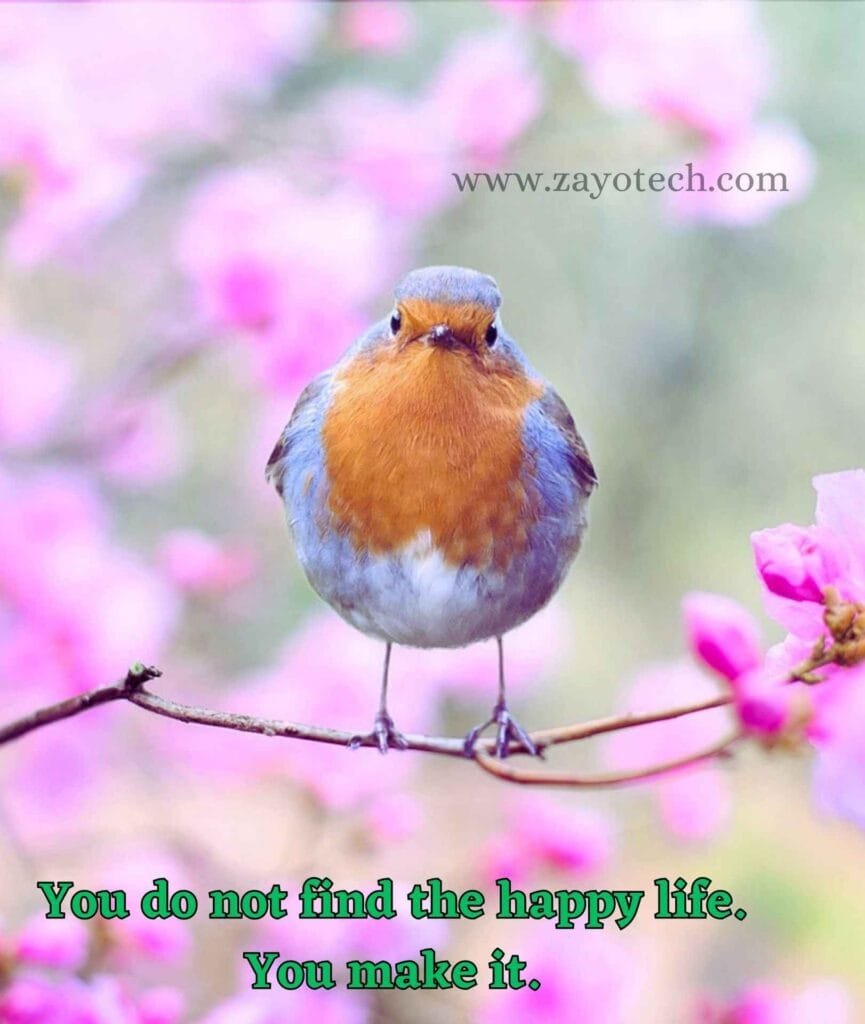 You do not find the happy life. You make it.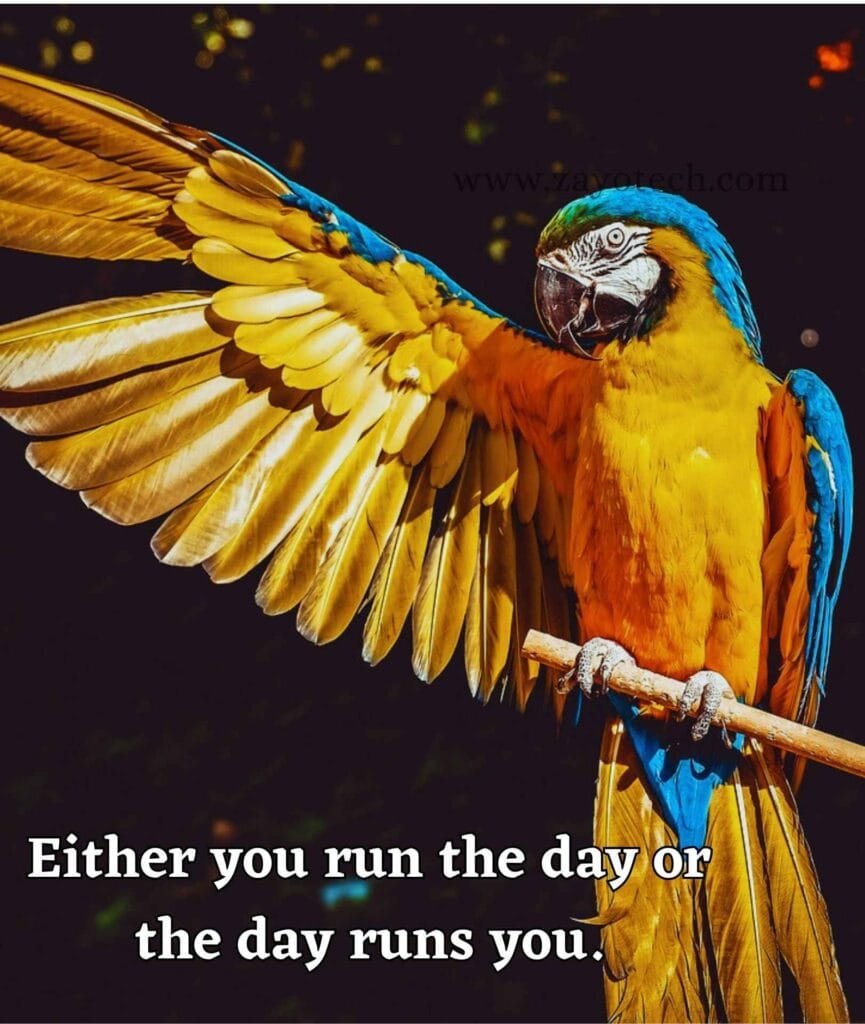 Either you run the day or the day runs you.
Self inspirational quotes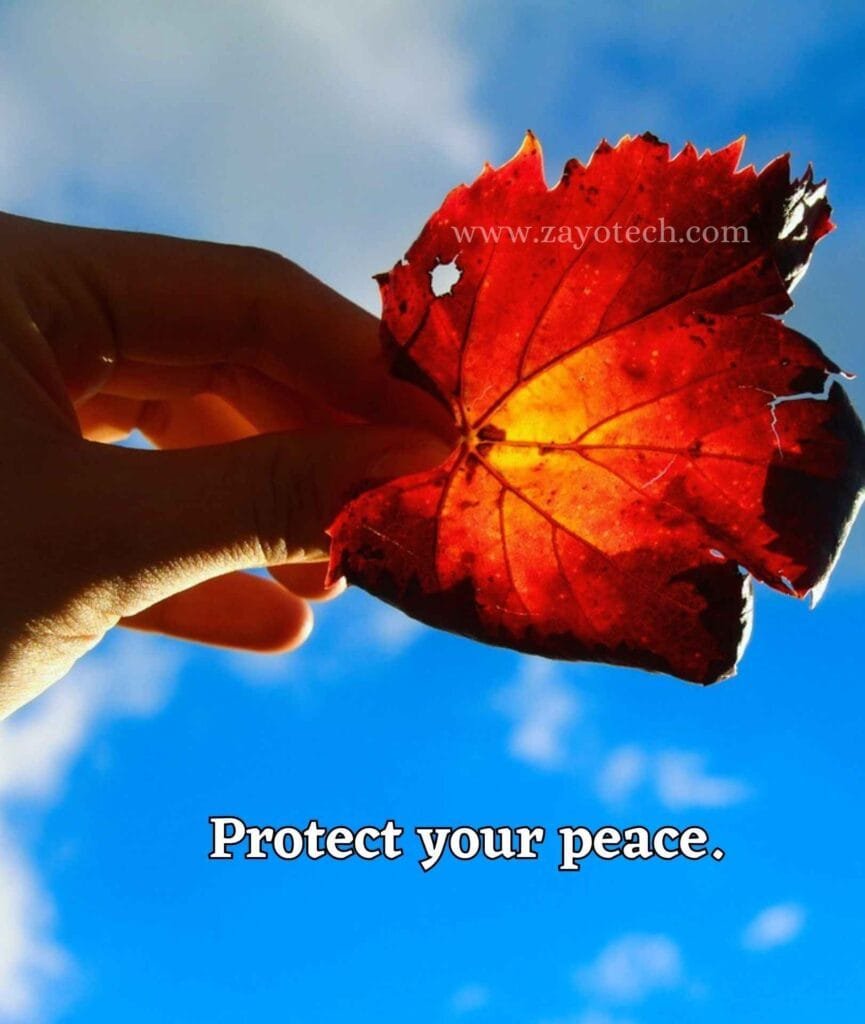 Protect your peace.
If people are doubting how far you can go, go so far that you can't hear them anymore..
Success is not final, failure is not fatal: it is the courage to continue that counts.
Life changes very quickly, in a very positive way, if you let it.
Setting goals is the first step in turning the invisible into the visible.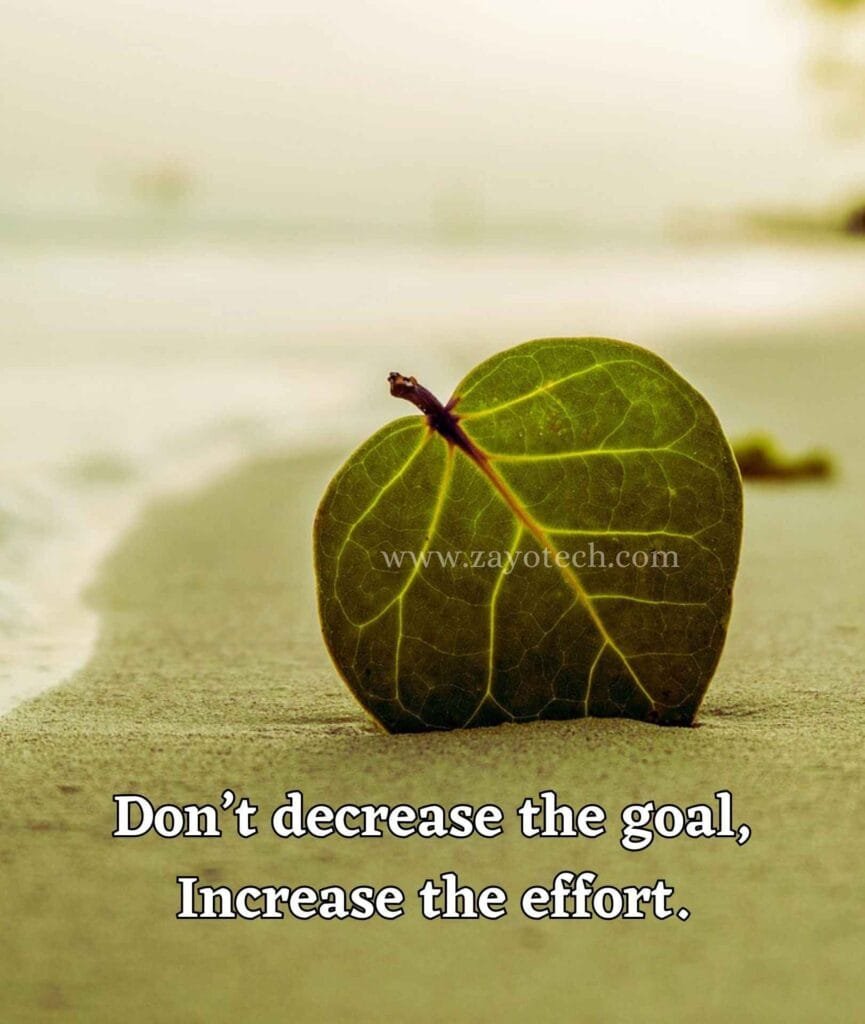 Don't decrease the goal. Increase the effort.
Never tell anyone your plan. Show them your results instead.
Write it. Shoot it. Publish it. Crochet it. Sauté it. Whatever. MAKE.
You define your own life. Don't let other people write your script.
Keep your face to the sunshine and you cannot see a shadow.
Short Inspirational Quotes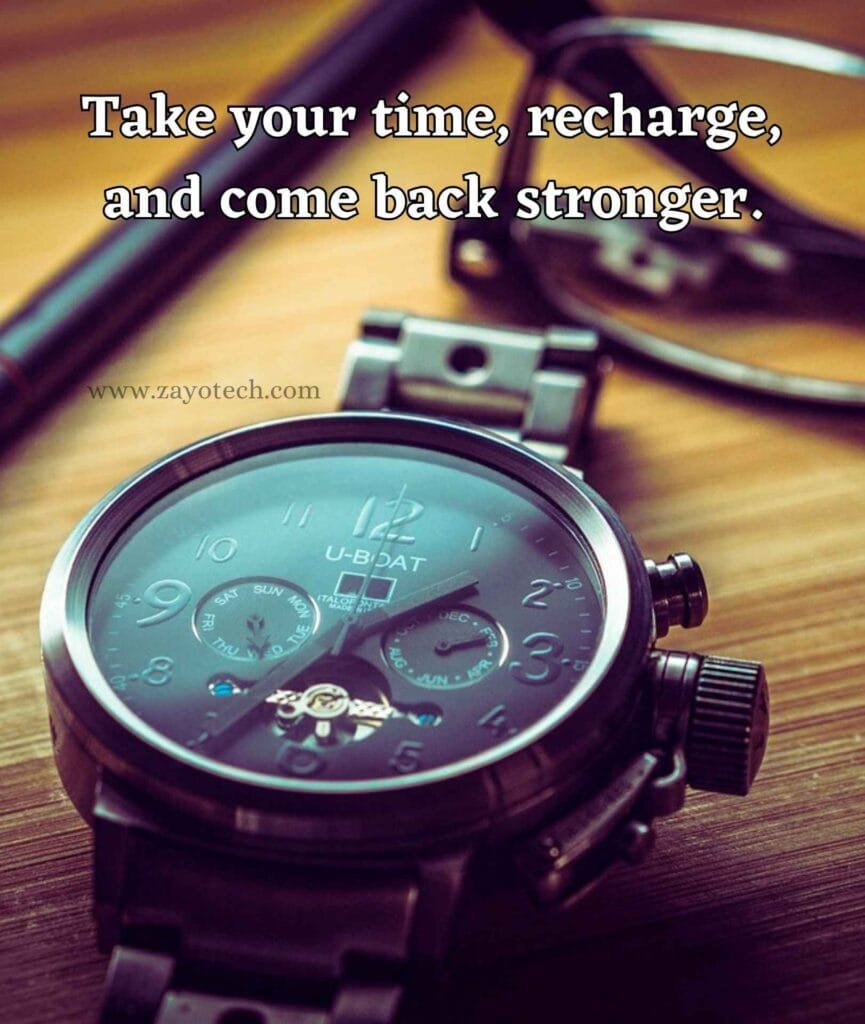 Take your time, recharge, and come back stronger.
The best time to plant a tree was 20 years ago. The second best time is now.
There is nothing impossible to they who will try.
The most wasted of days is one without laughter.
I'm a greater believer in luck, and I find the harder I work the more I have of it.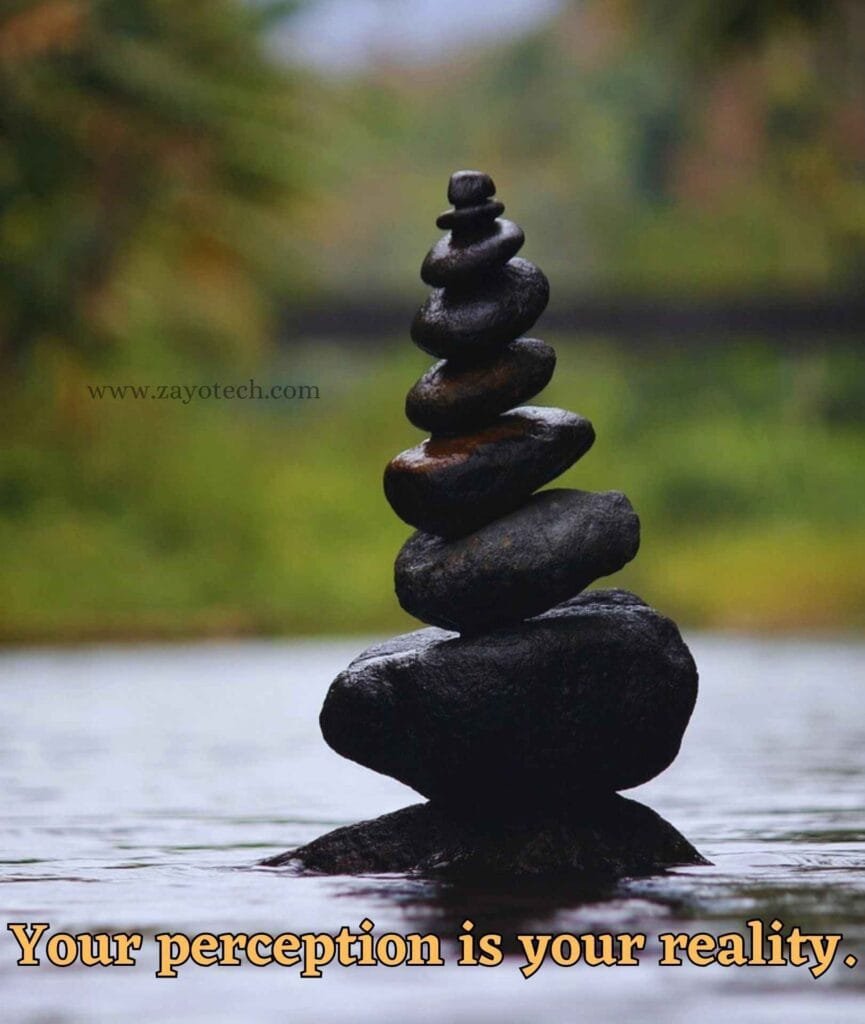 Your perception is your reality.
Only the paranoid survive.
he bad news is time flies. The good news is you're the pilot.
Stay close to anything that makes you glad you are alive.
Make each day your masterpiece.
Inspirational Quotes About Life And Struggles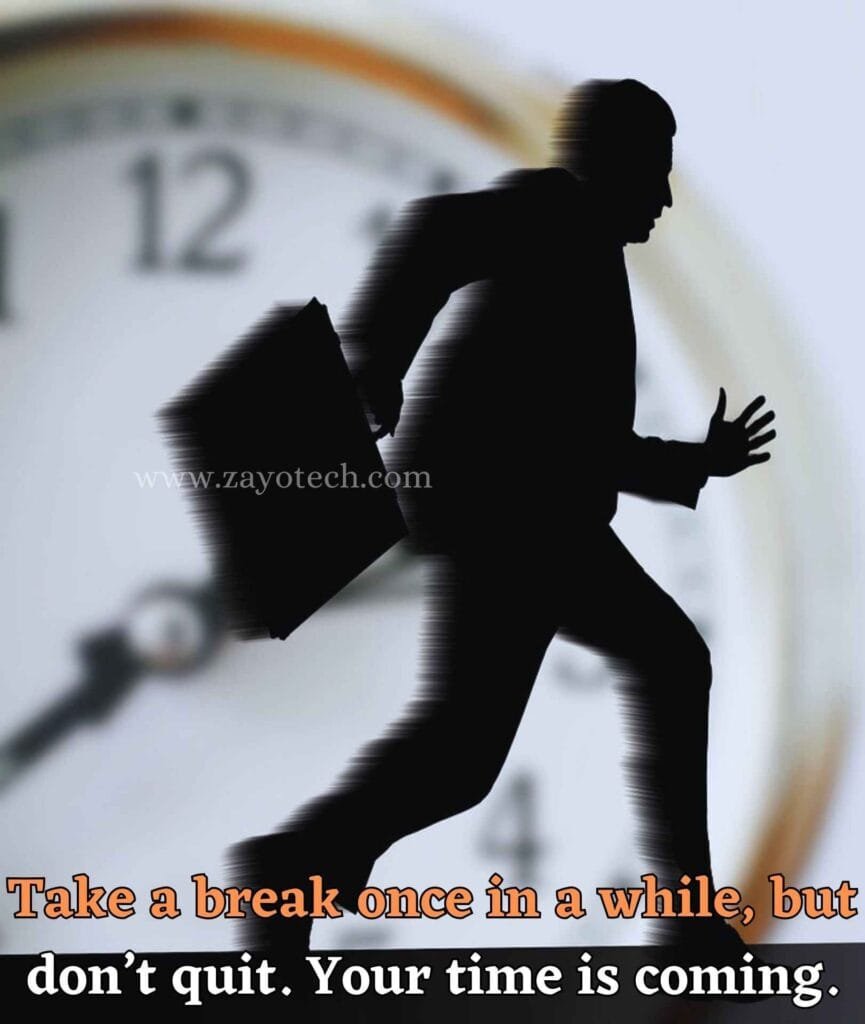 Take a break once in a while, but don't quit. Your time is coming.
We must let go of the life we have planned, so as to accept the one that is waiting for us.
One of the best lessons you can learn in life is to master how to remain calm.
Real change, enduring change, happens one step at a time.
If you see me less, I'm doing more.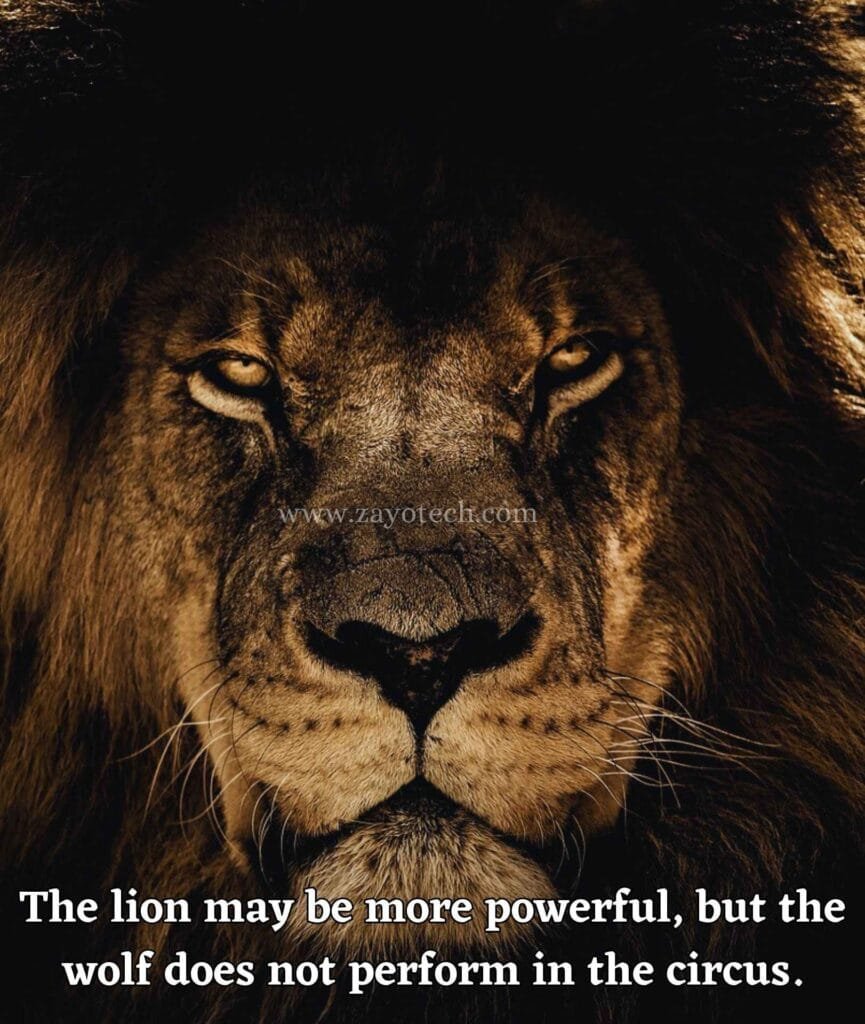 The lion may be more powerful, but the wolf does not perform in the circus.
Wake up determined, go to bed satisfied.
Only the weak give up; no one said it was easy.
Nobody built like you, you design yourself.
A champion never fails; they either win or learn.
Inspirational Quotes 2023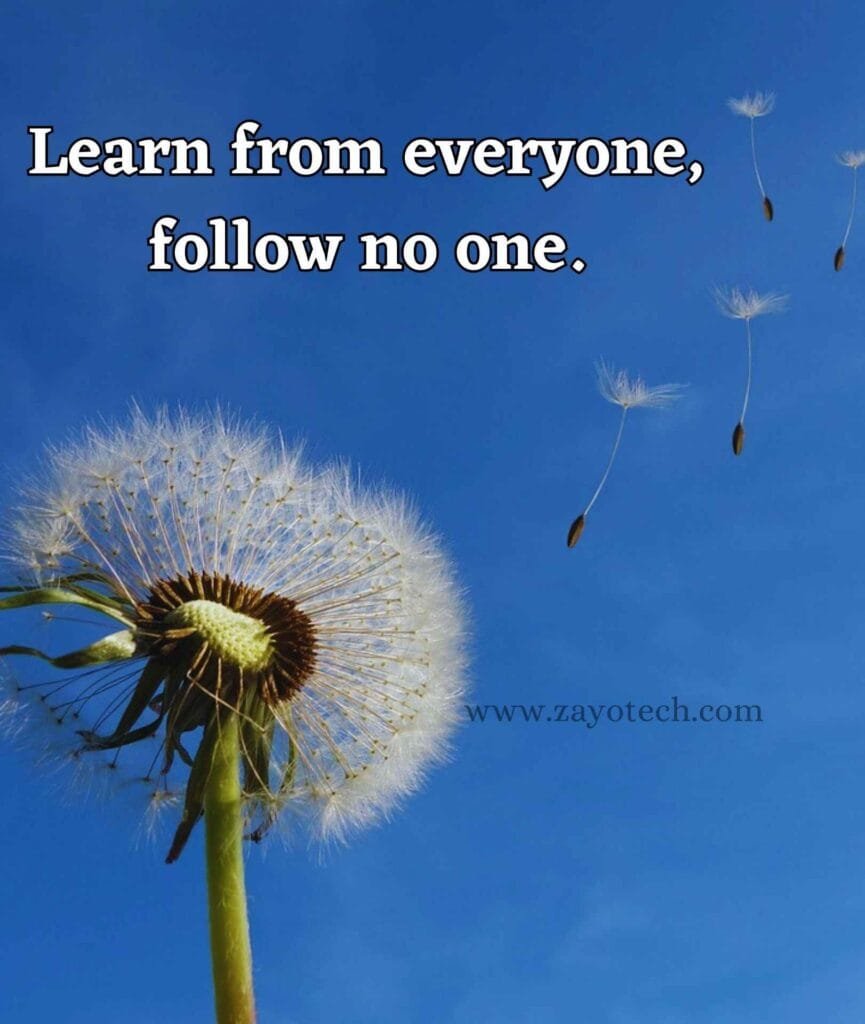 Learn from everyone, follow no one.
Do what you feel in your heart to be right―for you'll be criticized anyway.
Weaknesses are just strengths in the wrong environment.
It is never too late to be what you might have been.
Don't let someone else's opinion of you become your reality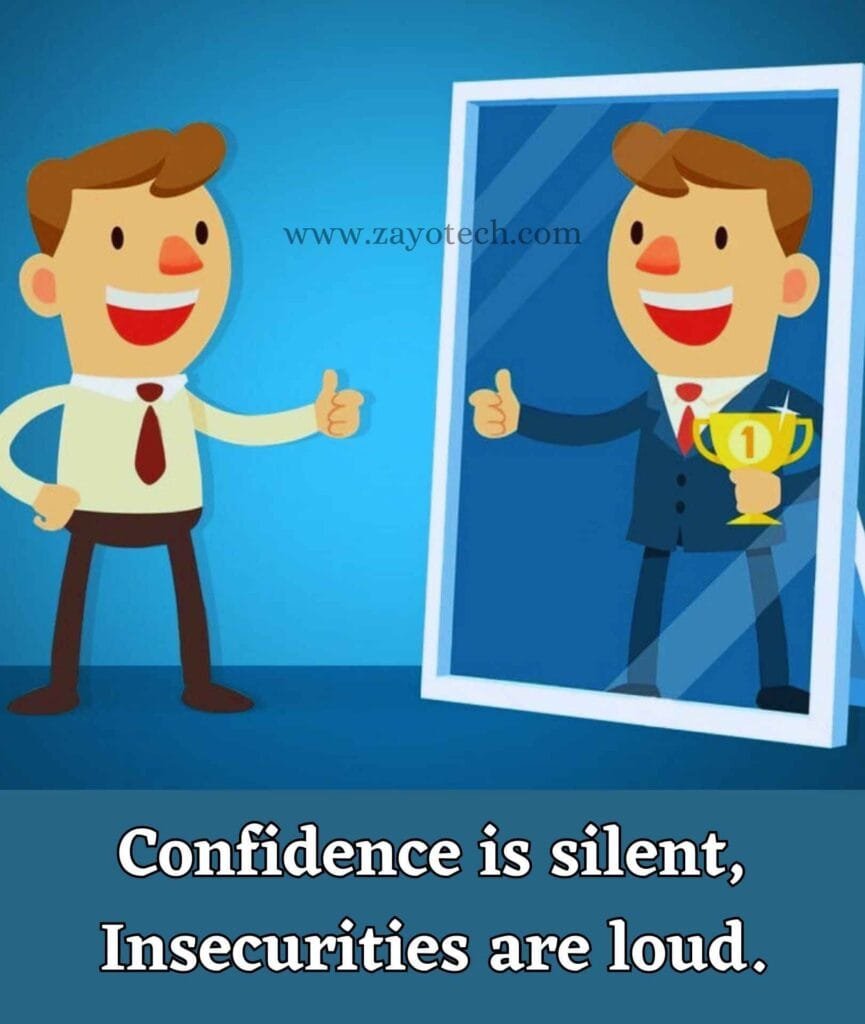 Confidence is silent. Insecurities are loud.
Whatever you are, be a good one.
Silence is the last thing the world will ever hear from me.
When you have a dream, you've got to grab it and never let go.
If you're not positive energy, you're negative energy.
Inspirational Quotes in English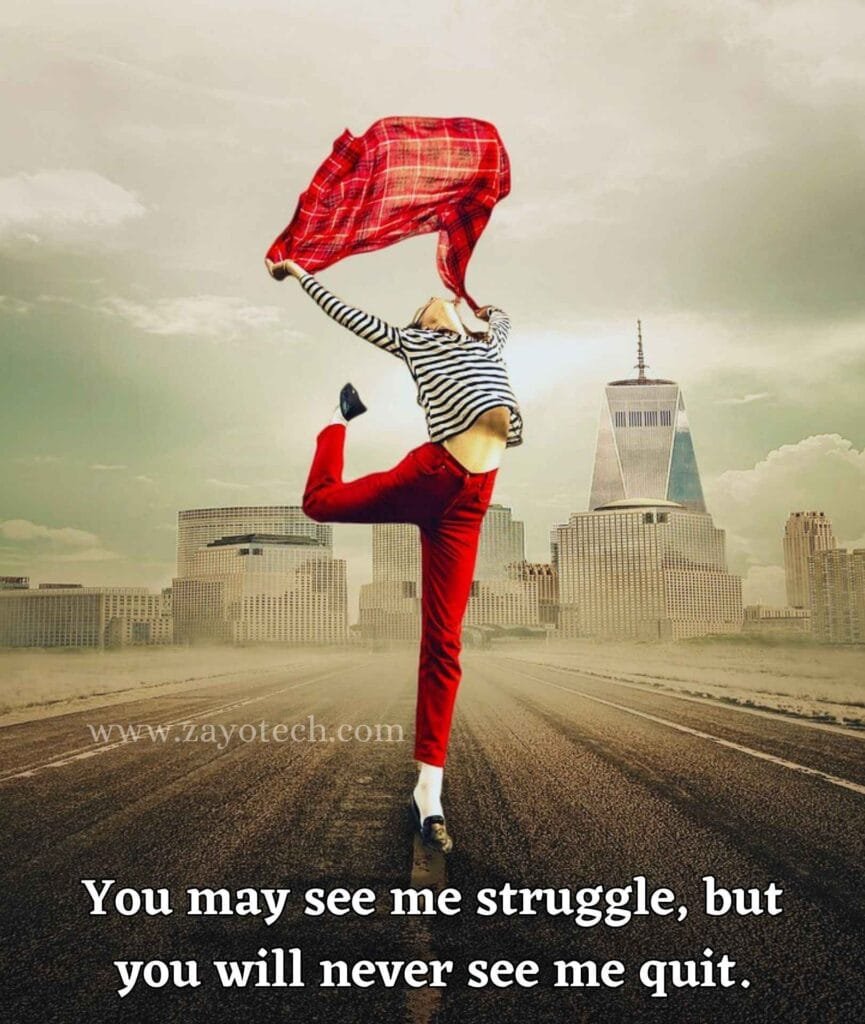 You may see me struggle, but you will never see me quit.
Push yourself out of your comfort zone.
When your results speak, you don't have to.
Don't burn your opportunities for temporary comfort.
The world needs big thinkers and more action takers.
Be educated, work smart, dress well, and get money.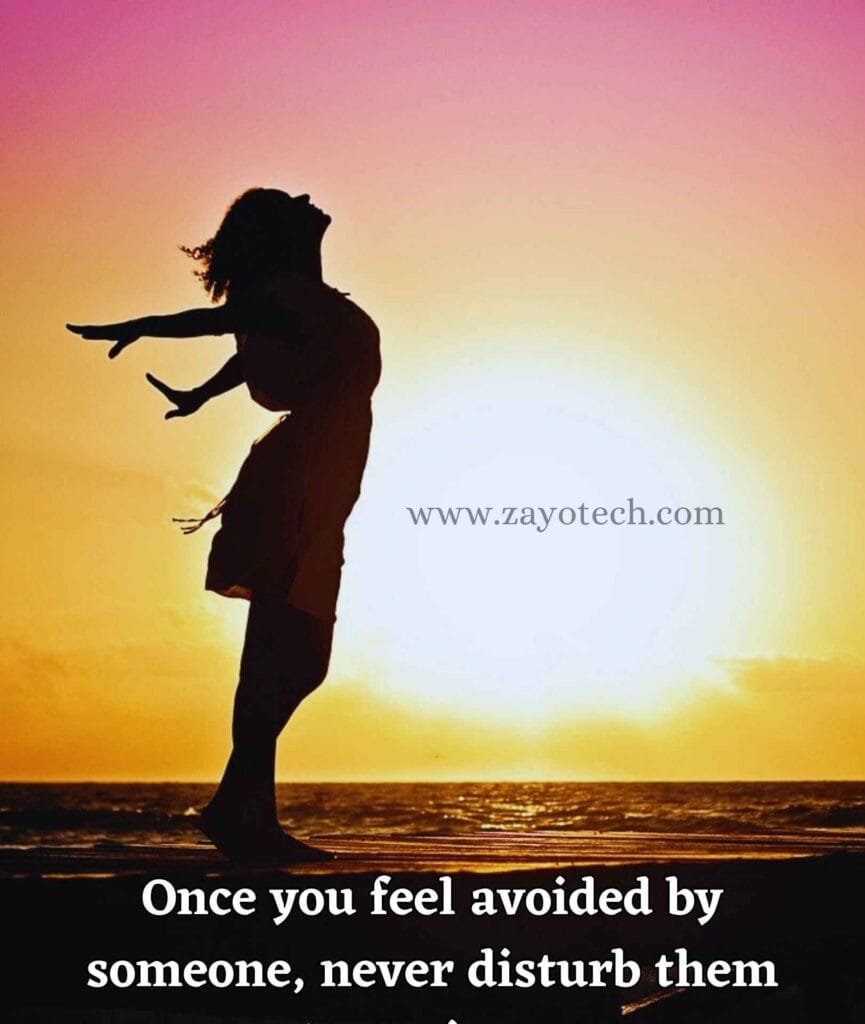 Once you feel avoided by someone, never disturb them again.
Behind every successful person, there are a lot of unsuccessful years.
Great things never come from comfort zone.
I'm definitely not the same person I was when I started.
Make more movies and less announcements.
You need you more than you need them, trust me.
Success Inspirational Quotes In English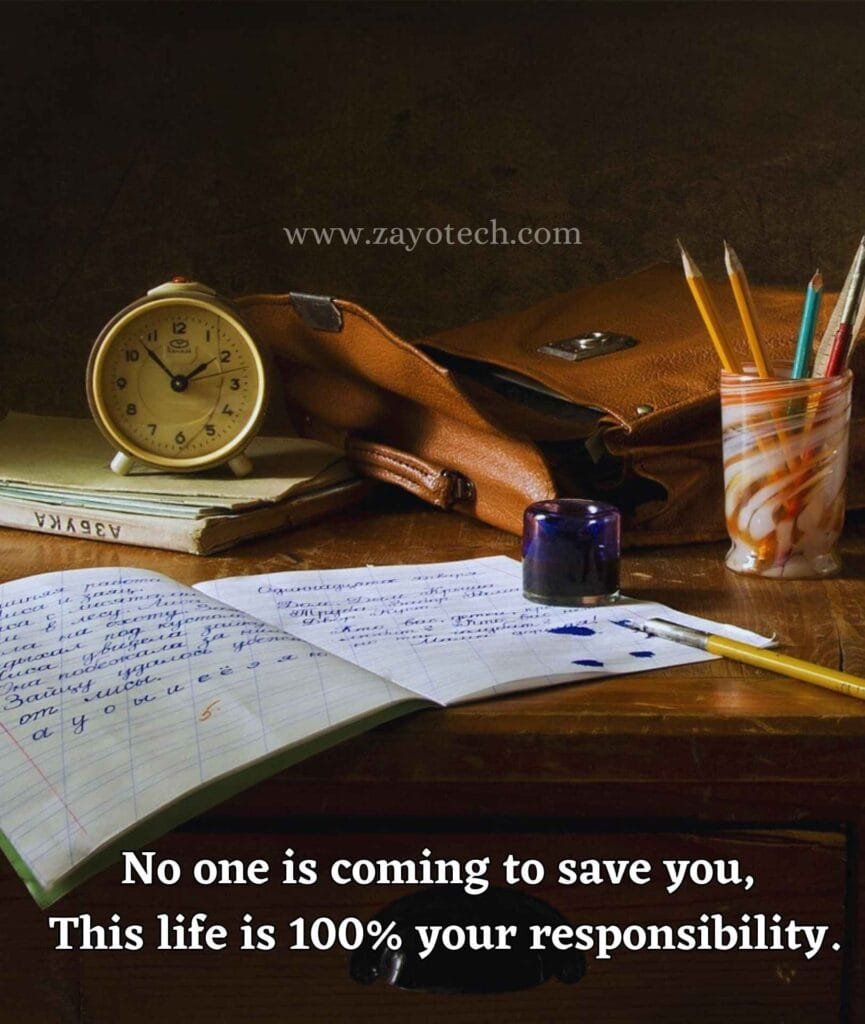 No one is coming to save you. This life is 100% your responsibility.
Hustle in silence and let your success make the noise.
In a gentle way, you can shake the world.
You must be the change you wish to see in the world."
Do the best you can. No one can do more than that.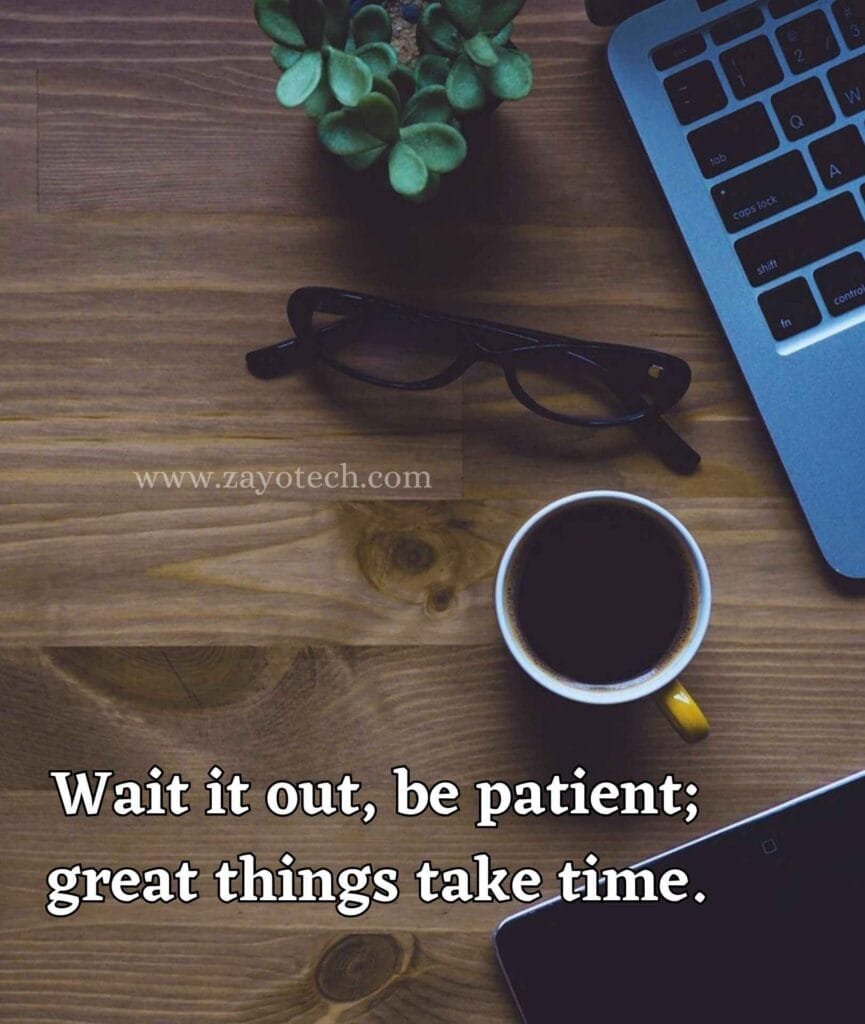 Wait it out, be patient; great things take time.
Dreams don't work unless you do.
Try to be a rainbow in someone's cloud.
Stay foolish to stay sane.
If you can dream it, you can do it.
Deep motivational quotes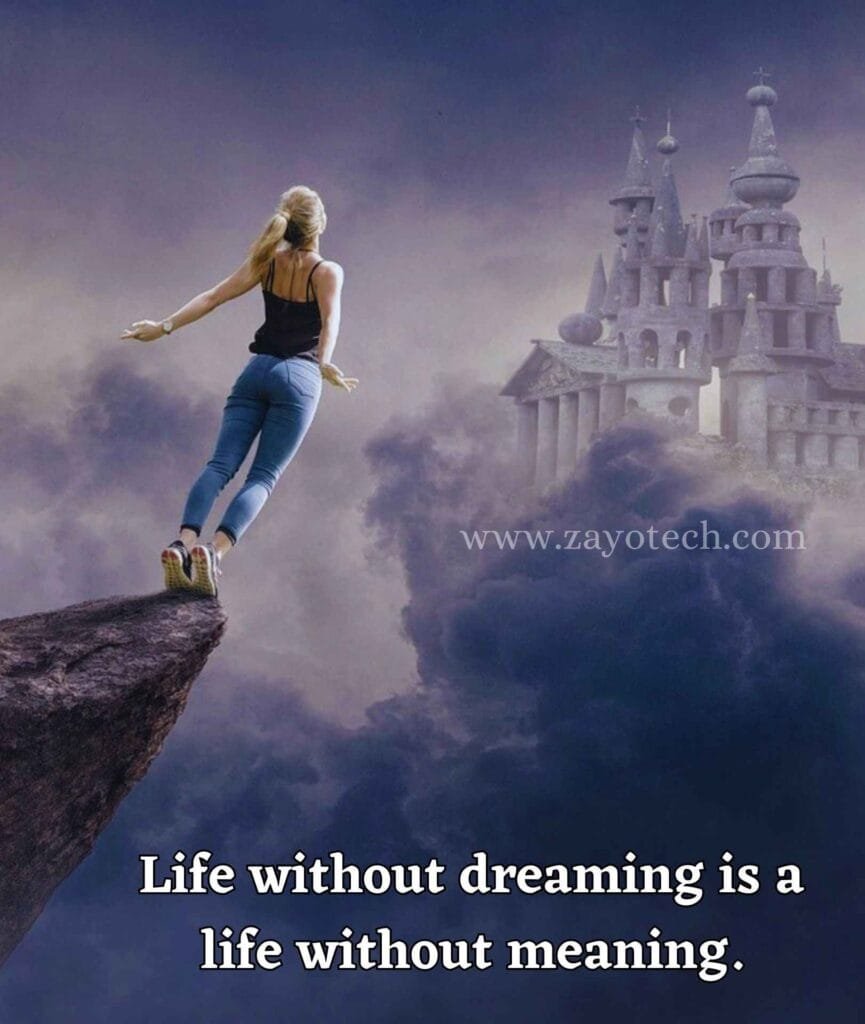 Life without dreaming is a life without meaning.
Always aim to be number one.
Live your beliefs and you can turn the world around.
Your attitude towards everything in your life is a choice.
A goal should scare you a little and excite you a lot.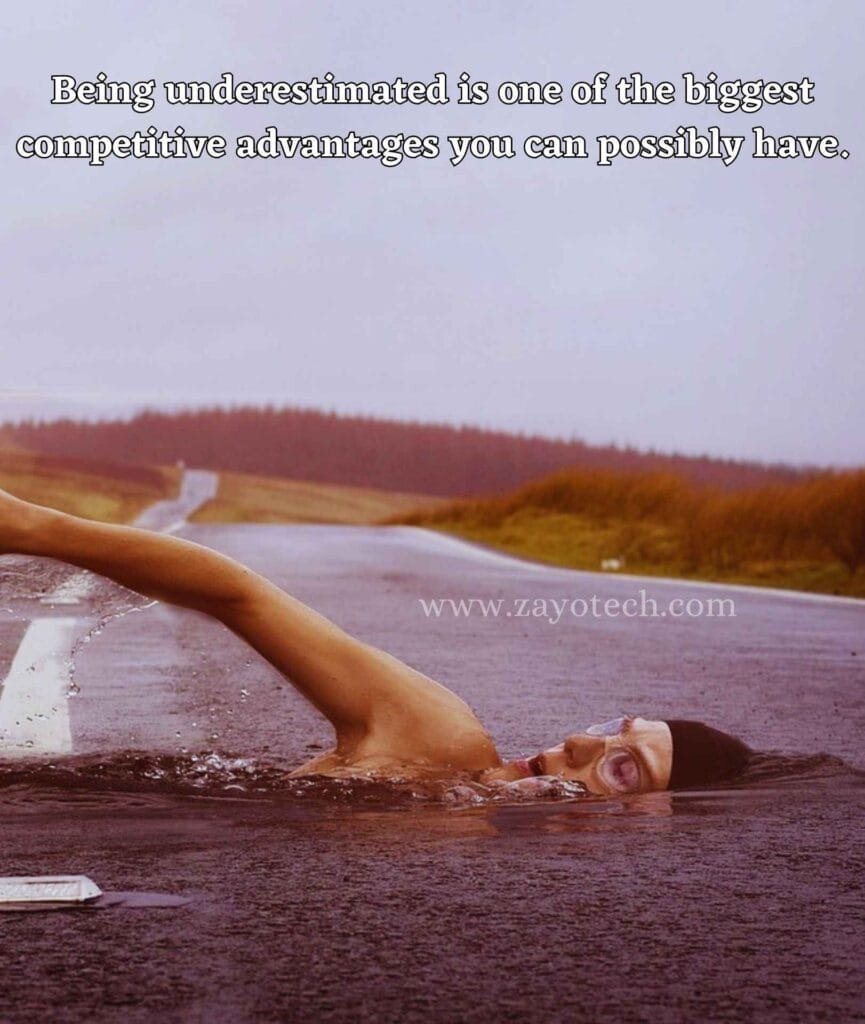 Being underestimated is one of the biggest competitive advantages you can possibly have.
We are not our best intentions. We are what we do.
If I fall, I rise back up. If I fail, I try again.
Never hate your enemies, and it affects your judgment.
The best things in life happen unexpectedly.
READ MORE: