Positive Quotes: Quotes That Will Make You Feel Better. Are you seeking for some motivational quotes? The following collection of sixty and more of the best positive quotations written in English might help you feel more empowered and increase your focus on living a good life. In addition, these quotations include many uplifting ideas and reflections on the significance of living.
It can be hard to find the motivation and inspiration to get through life's daily challenges, let alone when sadness or conflict gets in the way.
Stress from work, relationships, and other parts of life can wear off your mind before you know it. Looking to other inspiring leaders, both in your group and worldwide, can help keep the flame of positivity burning bright in your life.
Below, you'll find a list of quotes from well-known people who have been through a lot of ups and downs but still managed to learn something from them.
These people include famous actors, musicians, writers, and more. From Michelle Obama to Marilyn Monroe, C.S. Lewis to Franklin Roosevelt, these positive statements will lift you up and get you ready for what's to come.
New Positive Quotes
It is often the small steps, not the giant leaps, that bring about the most lasting change.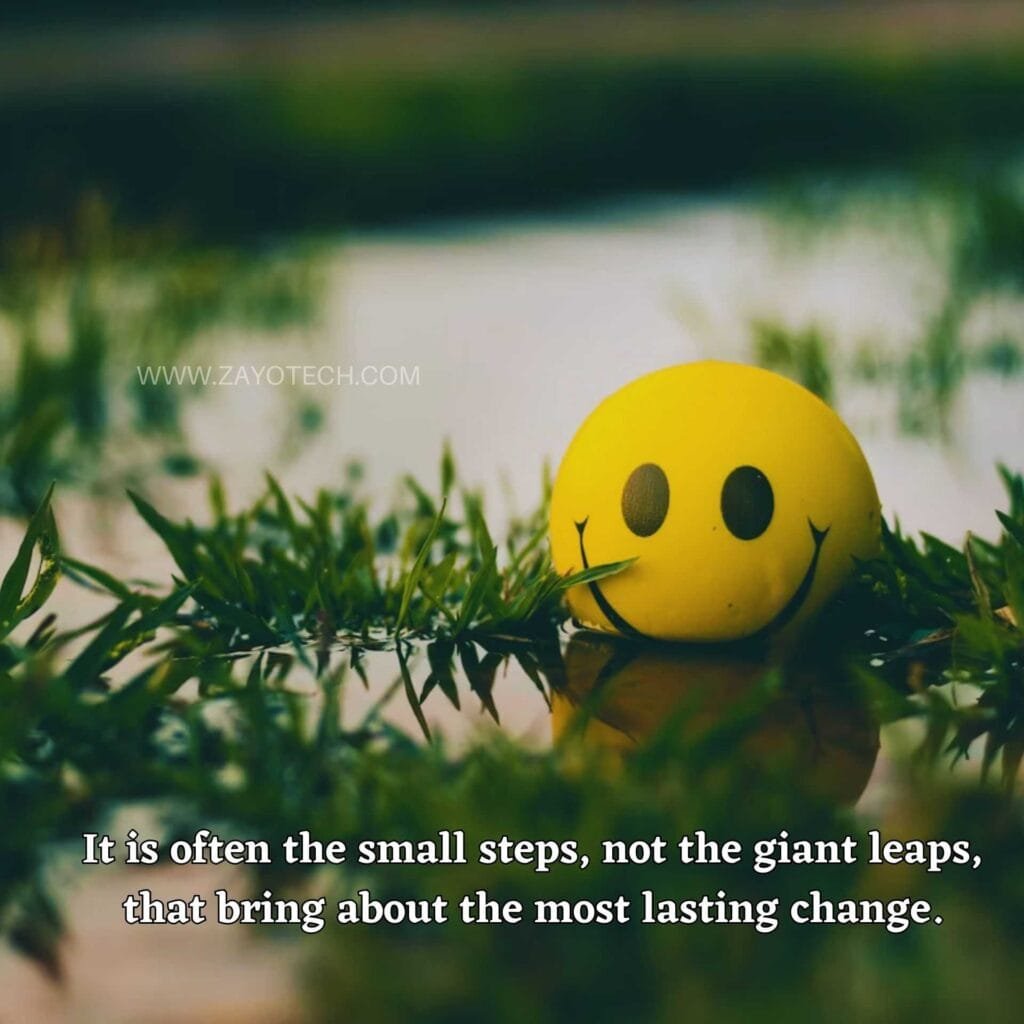 There is always light. If only we're brave enough to see it.If only we're brave enough to be it.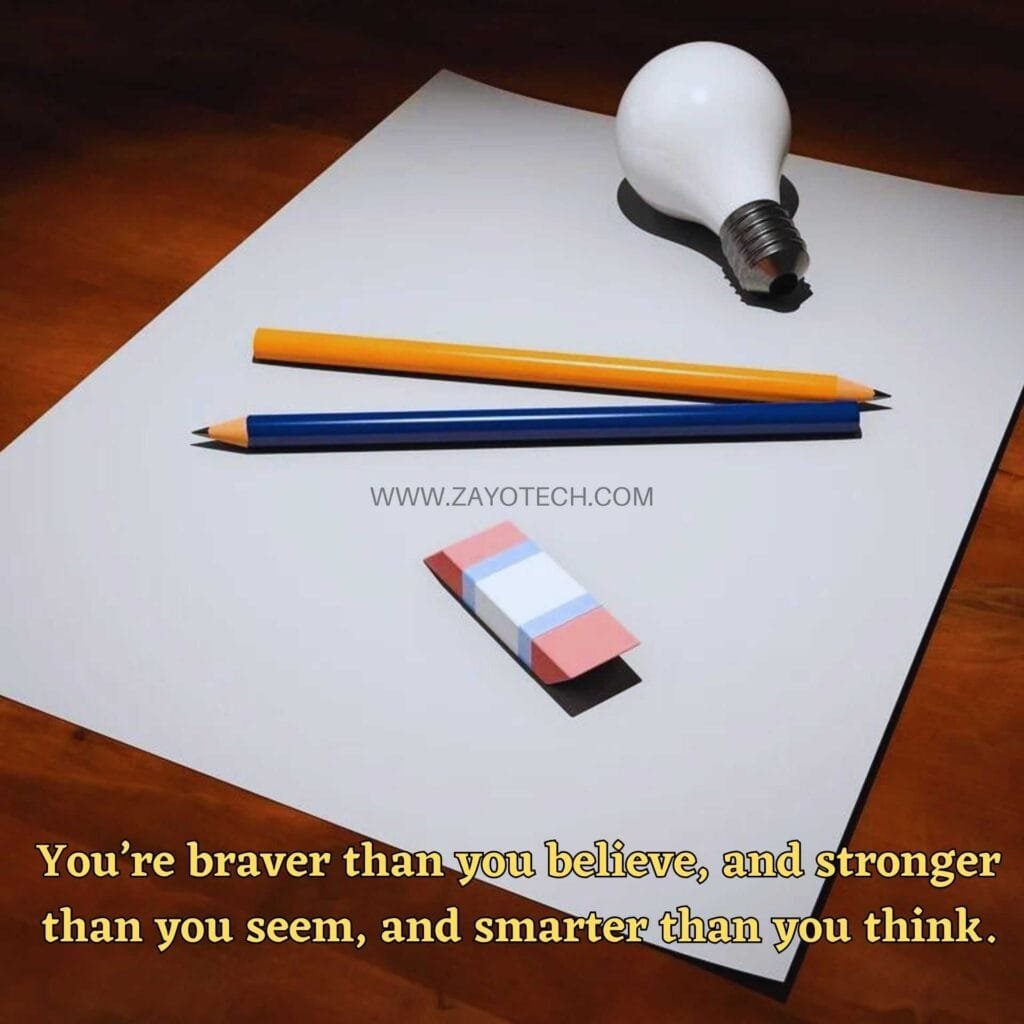 You're braver than you believe, and stronger than you seem, and smarter than you think.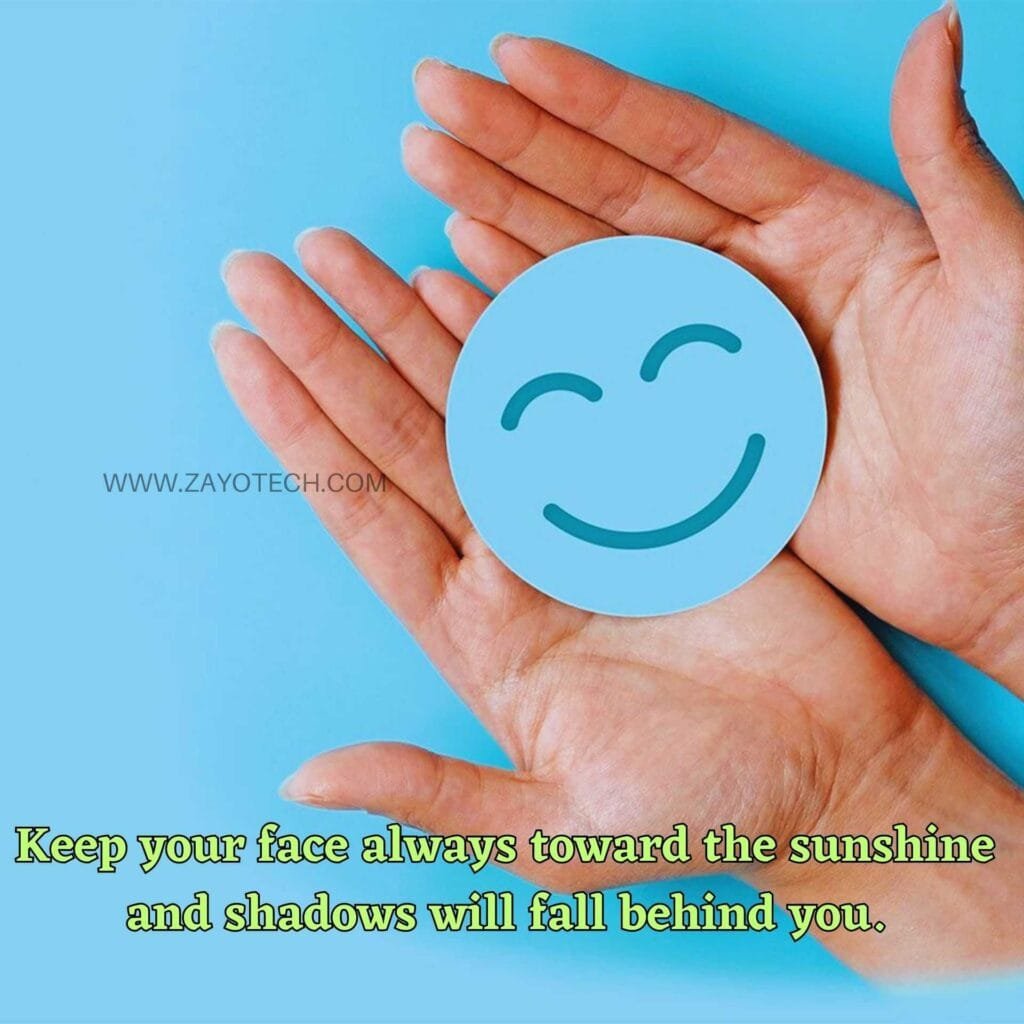 Keep your face always toward the sunshine and shadows will fall behind you.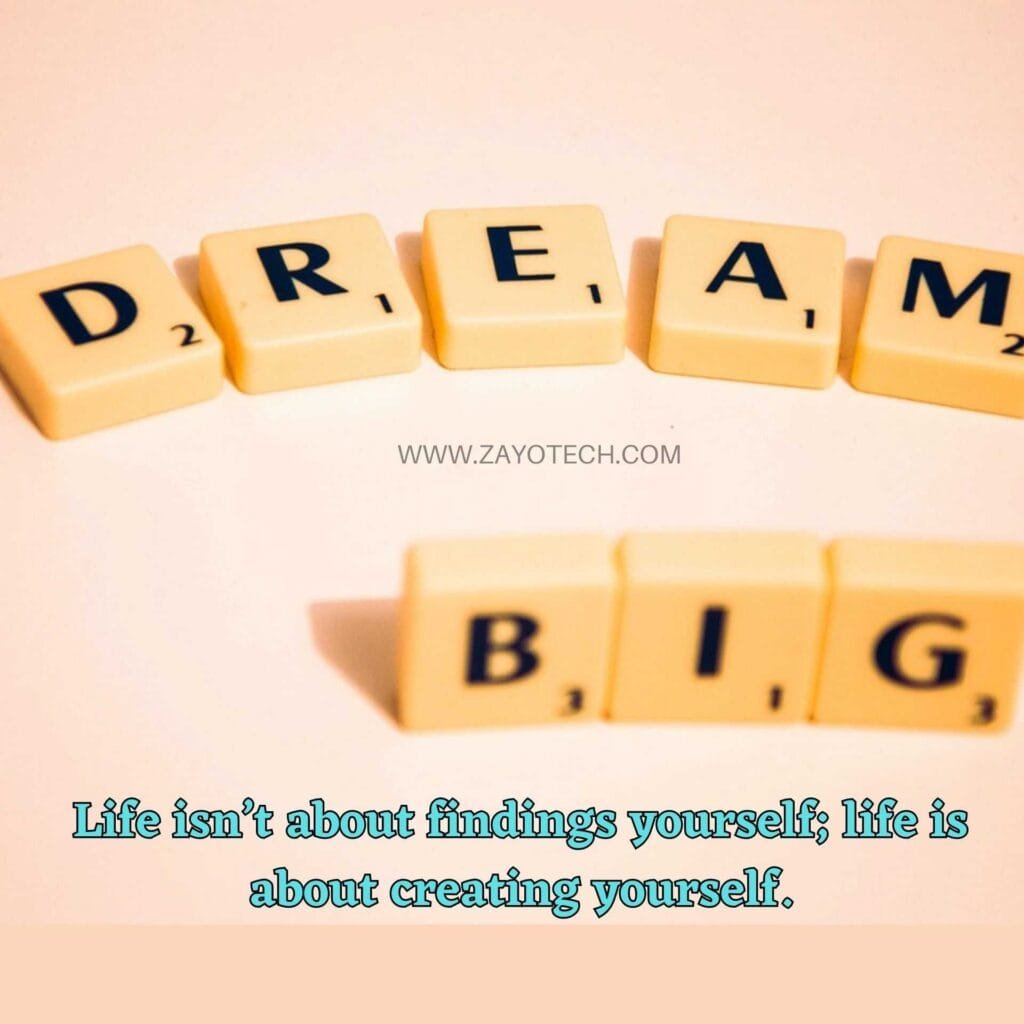 Life isn't about findings yourself; life is about creating yourself.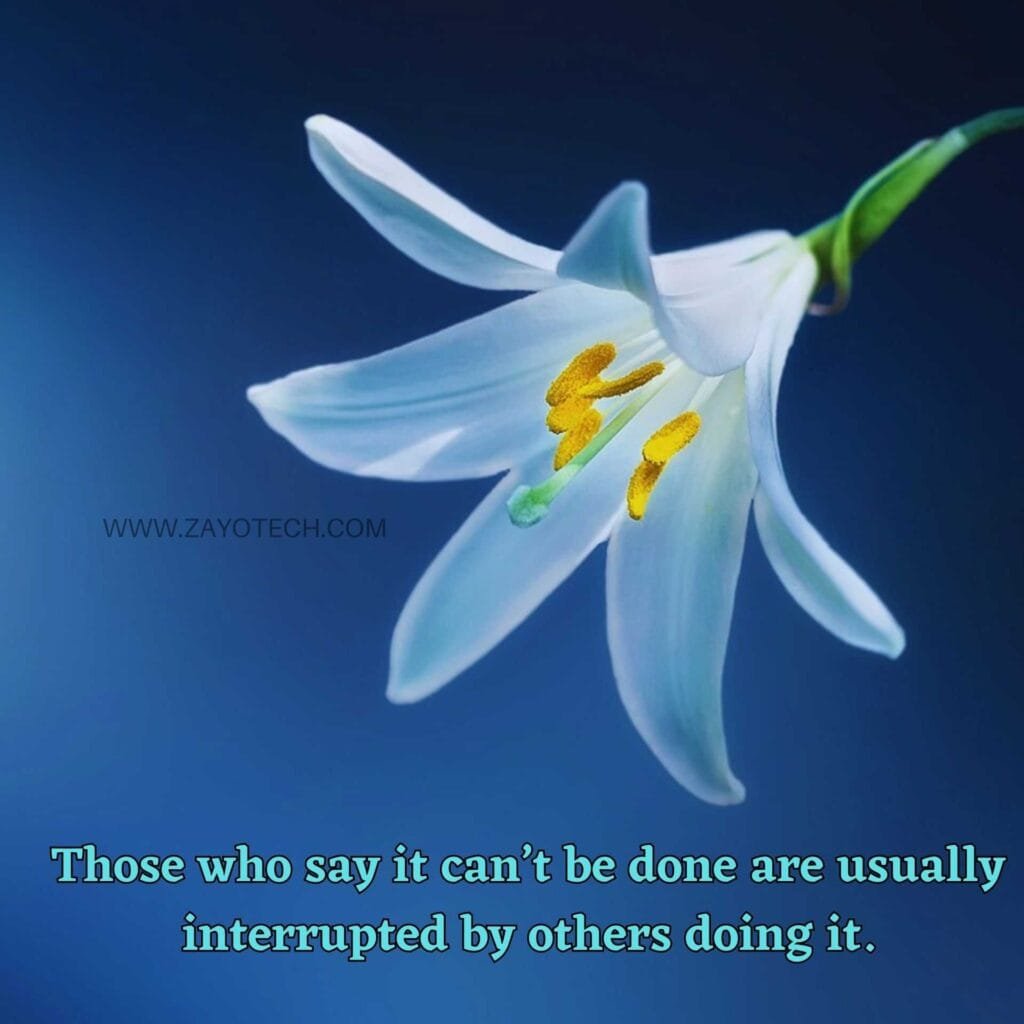 Those who say it can't be done are usually interrupted by others doing it.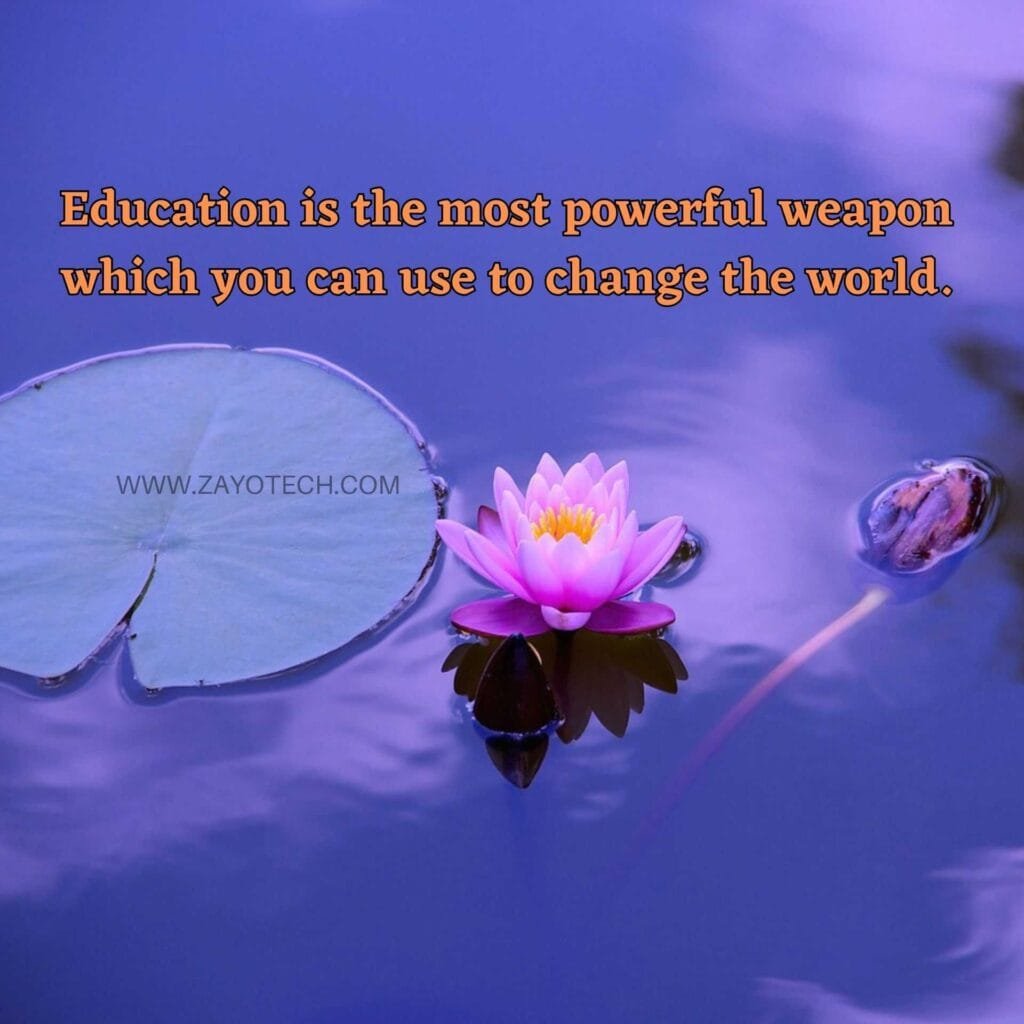 Education is the most powerful weapon which you can use to change the world.
Keep your face to the sunshine and you cannot see a shadow.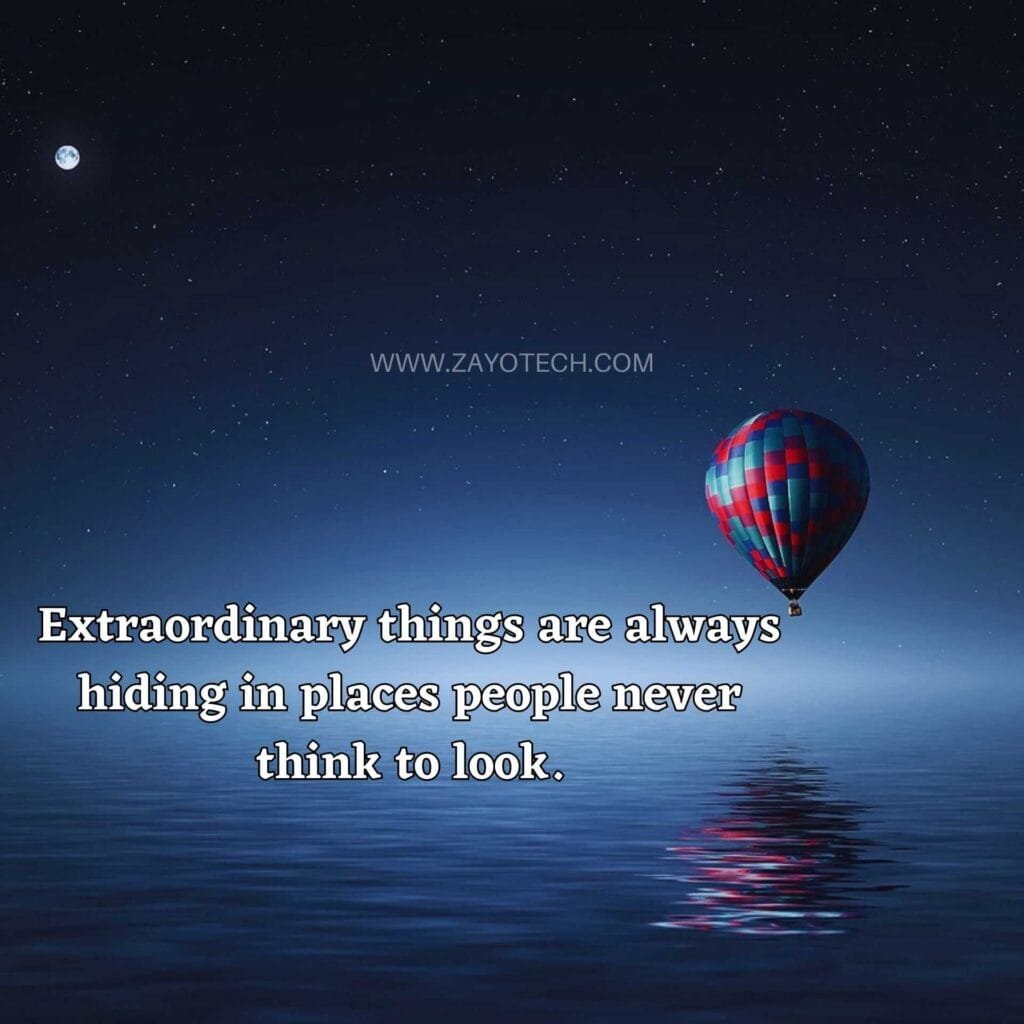 Extraordinary things are always hiding in places people never think to look.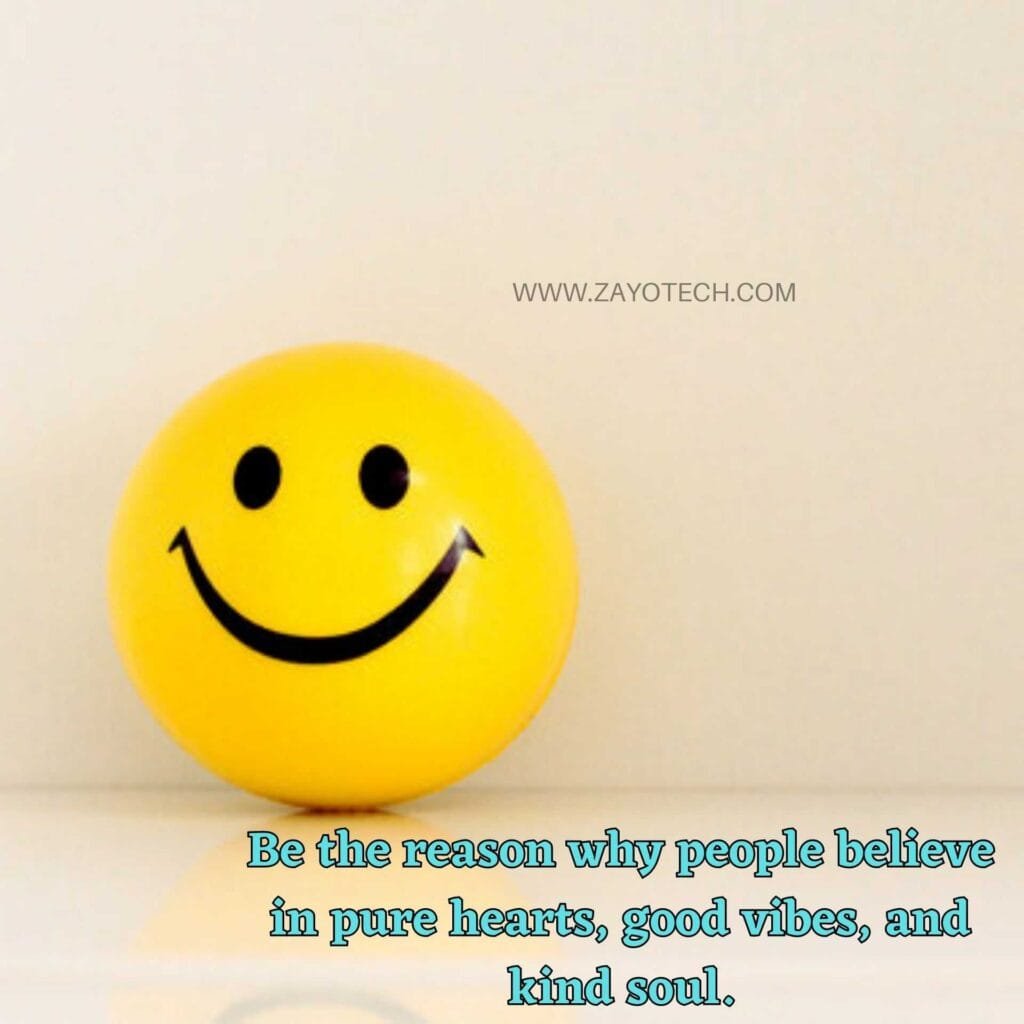 Be the reason why people believe in pure hearts, good vibes, and kind soul.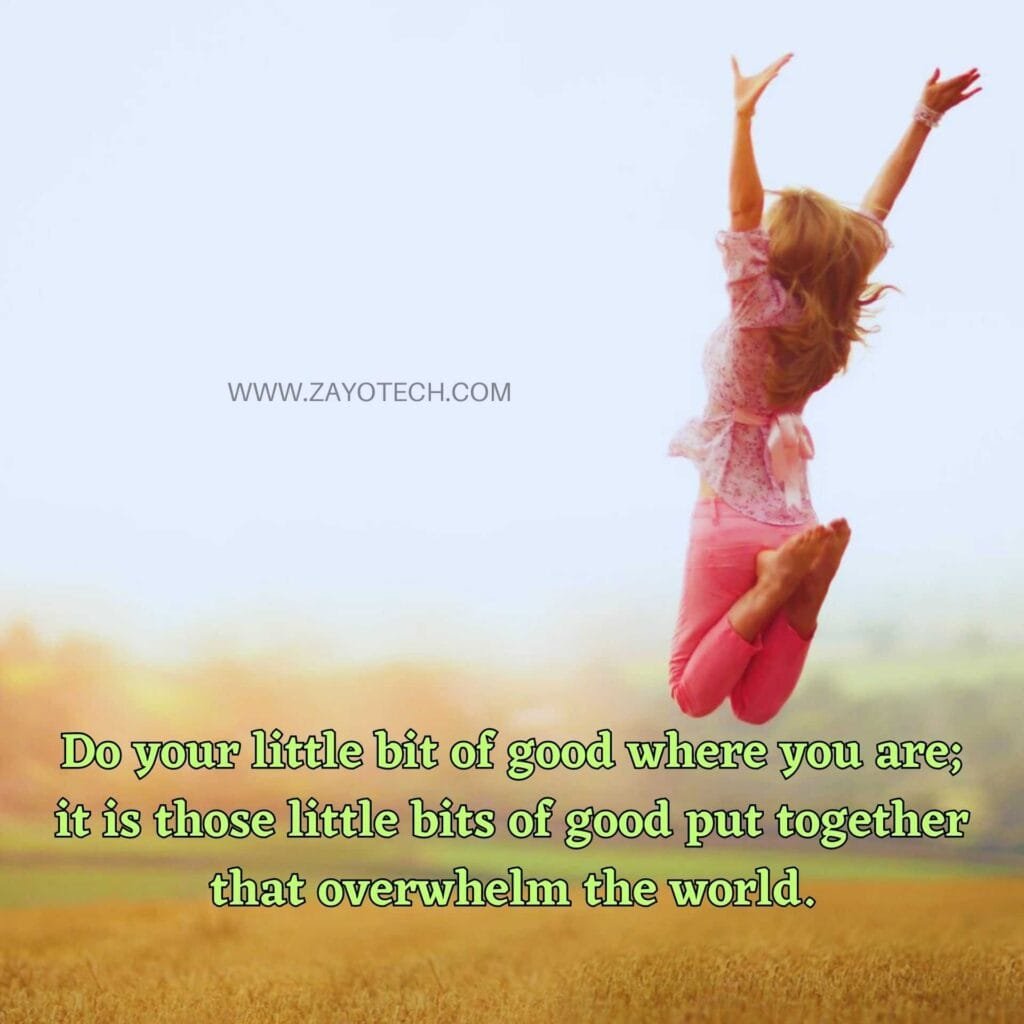 Do your little bit of good where you are; it is those little bits of good put together that overwhelm the world.
If you want to lift yourself up, lift up someone else.
In every day, there are 1,440 minutes. That means we have 1,440 daily opportunities to make a positive impact.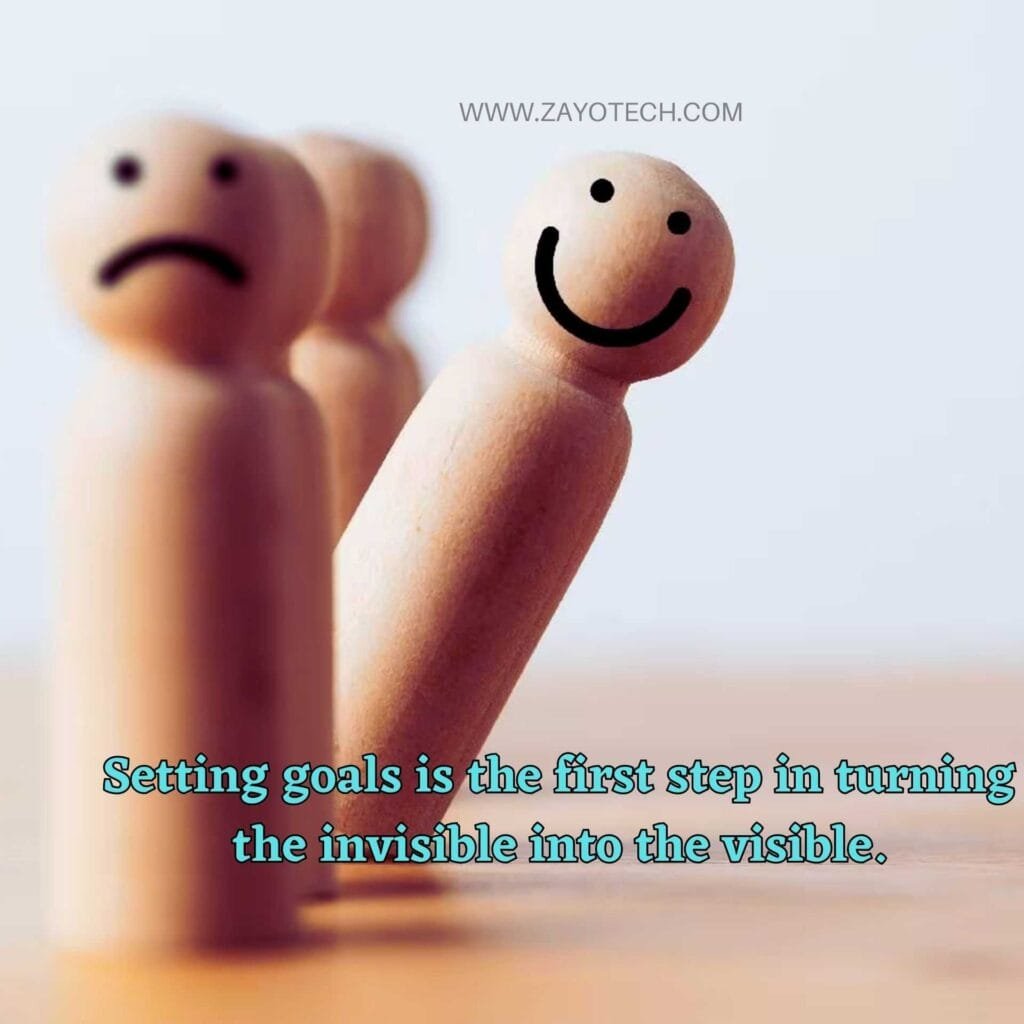 Setting goals is the first step in turning the invisible into the visible.
Positive Quotes in English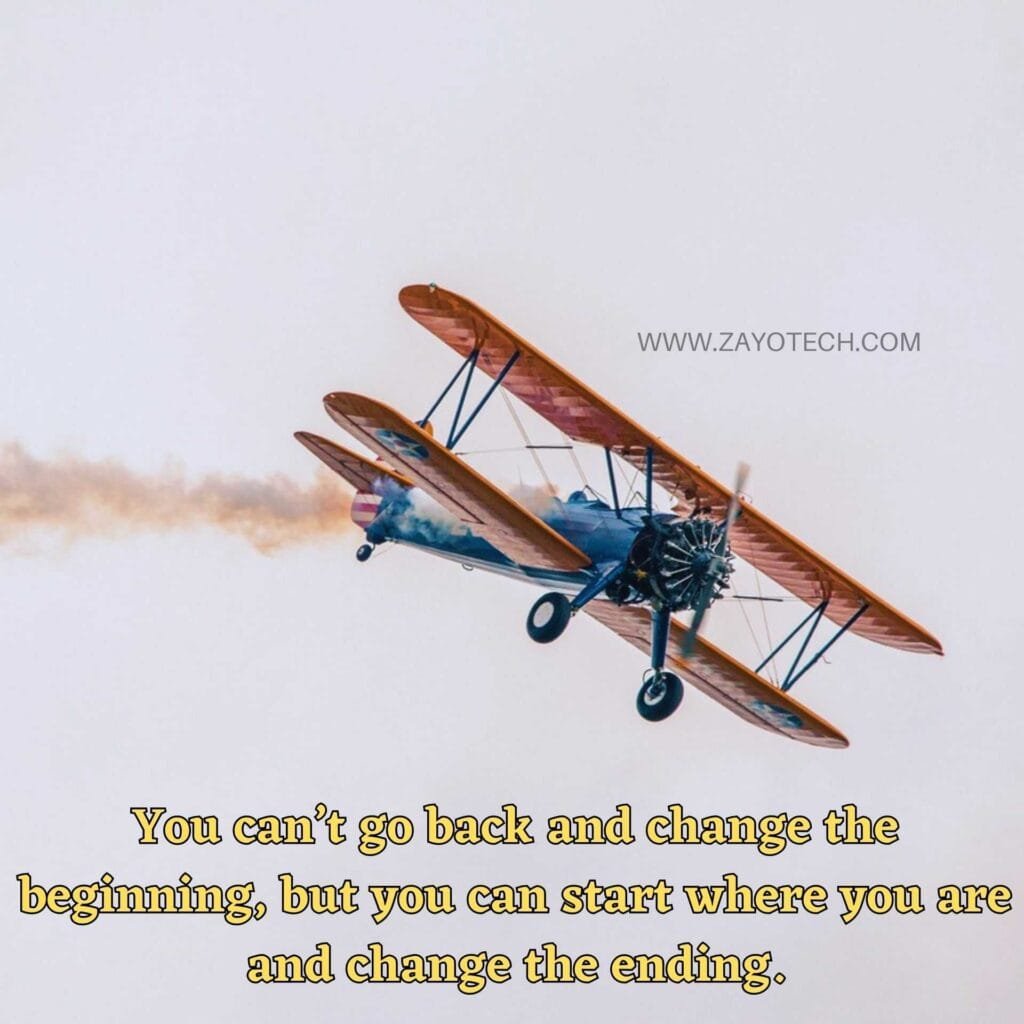 You can't go back and change the beginning, but you can start where you are and change the ending.
If it doesn't make the world better, don't do it.
I have learned not to allow rejection to move me.
The only time you fail is when you fall down and stay down.
You can have it all. Just not all at once.
You only live once, but if you do it right, once is enough.
We need joy as we need air. We need love as we need water. We need each other as we need the earth we share.
I scorched the earth with my talent and I let my light shine.
Positive anything is better than negative nothing.
Say something positive, and you'll see something positive.
Happiness is an inside job. Don't assign anyone else that much power over your life.
Whenever you feel lonely, start enjoying the company of the most wonderful person on this earth… "You"!
Short Positive Quotes
Every day may not be good…
But there's something good in every day.
The world may be broken, but hope is not crazy.
You're braver than you believe, stronger than you seem, and smarter than you think.
Optimism is a happiness magnet. If you stay positive good things and good people will be drawn to you.
All you need is the plan, the road map, and the courage to press on to your destination.
Sometimes… the bad times in our lives put us in a direct path to the very best time in our life.
If you see someone without a smile today, give 'em yours.
Happiness is an attitude. We either make ourselves miserable, or happy and strong. The amount of work is the same.
Train your mind to see the good in every situation.
If you can stay positive in a negative situation, you win.
One beautiful heart is better than a thousand beautiful faces.
Think of all the beauty still left around you and be happy.
Positive Quotes on Life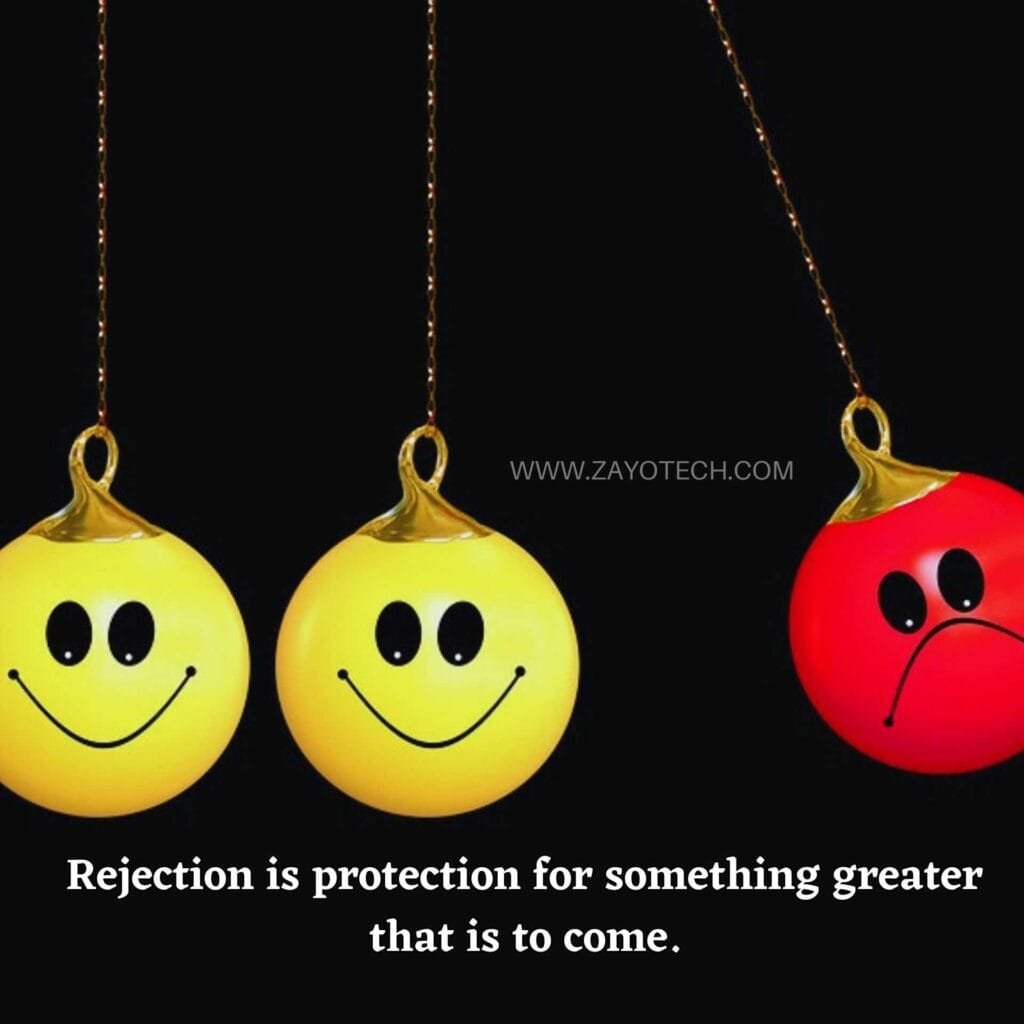 Rejection is protection for something greater that is to come.
Inhale, exhale, it is well, it is well. All of this is a part of the story you will tell.
You can't rely on how you look to sustain you, what sustains us, what is fundamentally beautiful is compassion; for yourself and your those around you.
It's not whether you get knocked down, it's whether you get up.
A goal is not always meant to be reached, it often serves simply as something to aim at.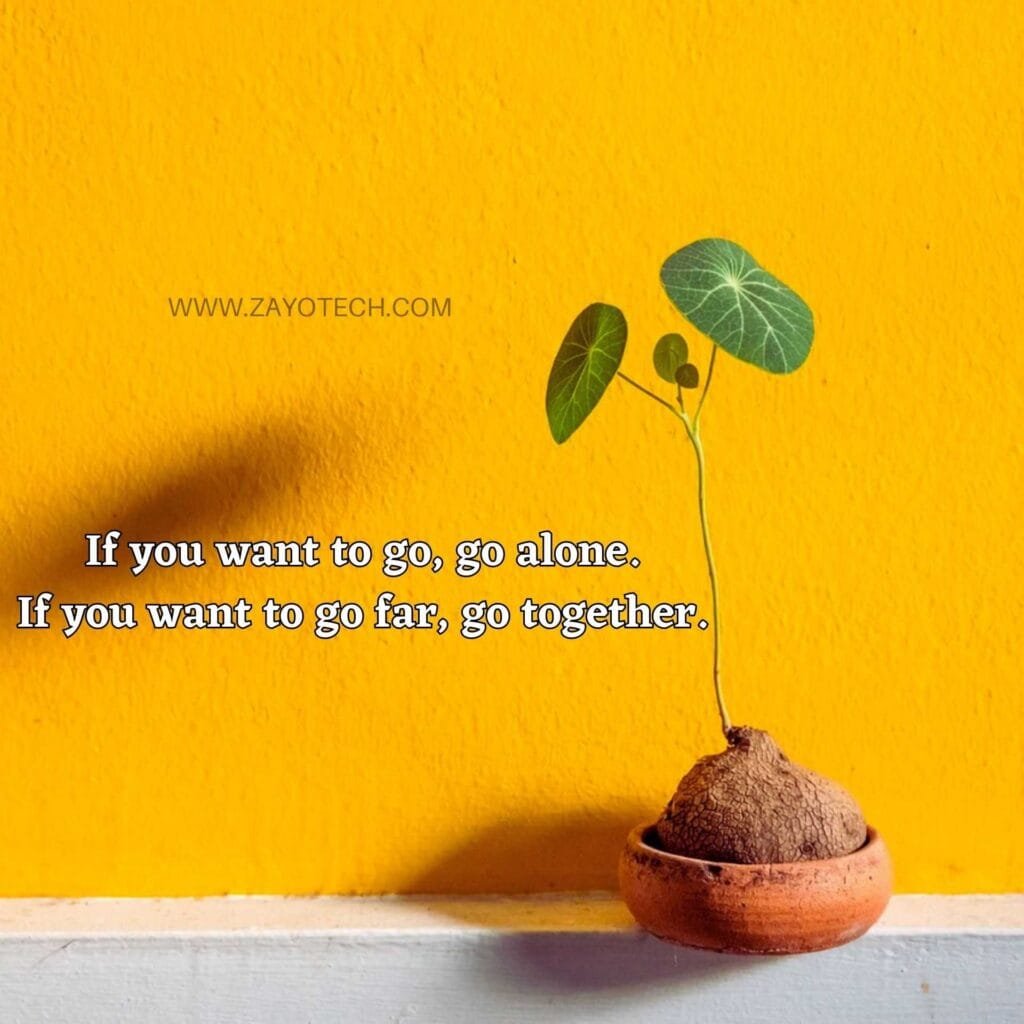 If you want to go, go alone.
If you want to go far, go together.
You ask me about the past, you ask me about the future, the only way to be happy is to be living right now.
Attitude is the 'little' thing that makes a big difference.
The struggle you're in today is developing the strength you need tomorrow.
In a gentle way, you can shake the world.
You must be the change you wish to see in the world.
Inspiring Positive Quotes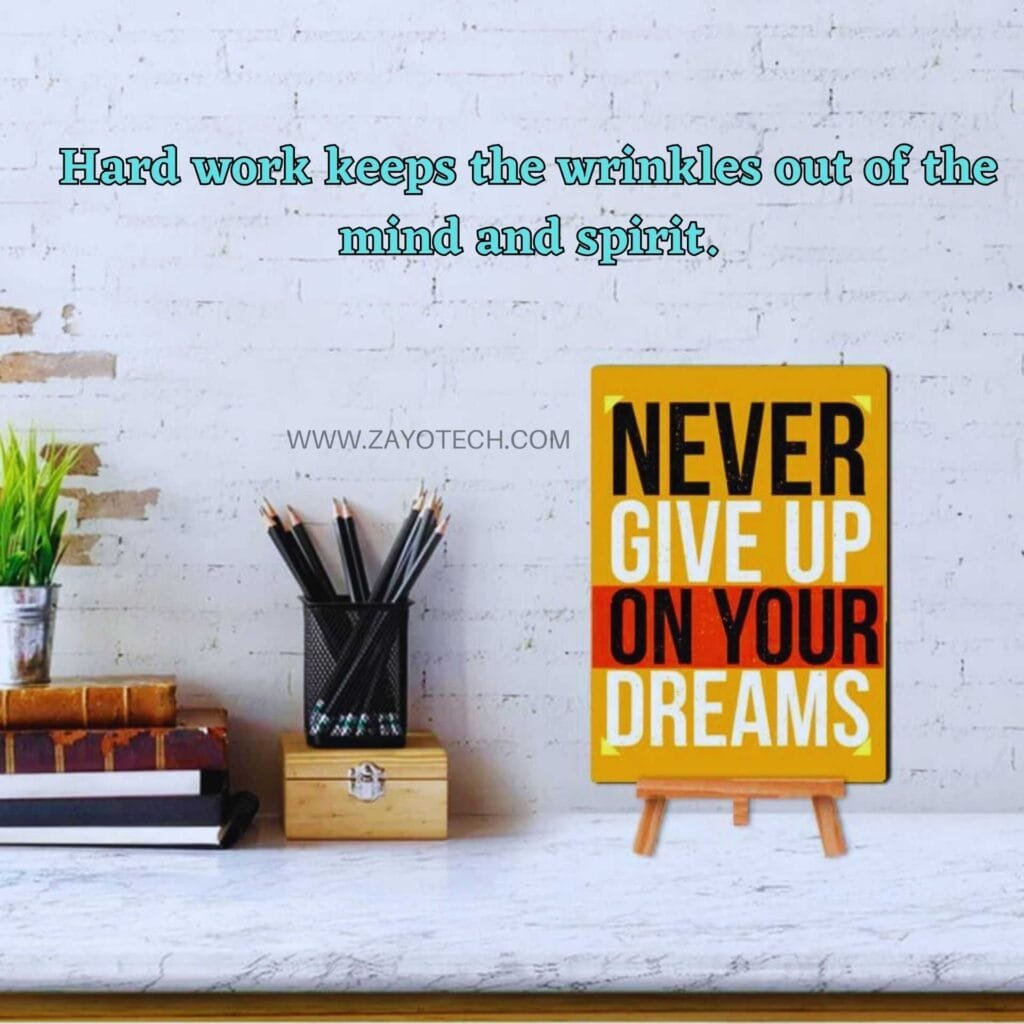 Hard work keeps the wrinkles out of the mind and spirit.
Change is made of choices, and choices are made of character.
All our dreams can come true — if we have the courage to pursue them.
The happiness of your life depends upon the quality of your thoughts.
Inspiration comes from within yourself. One has to be positive. When you're positive, good things happen.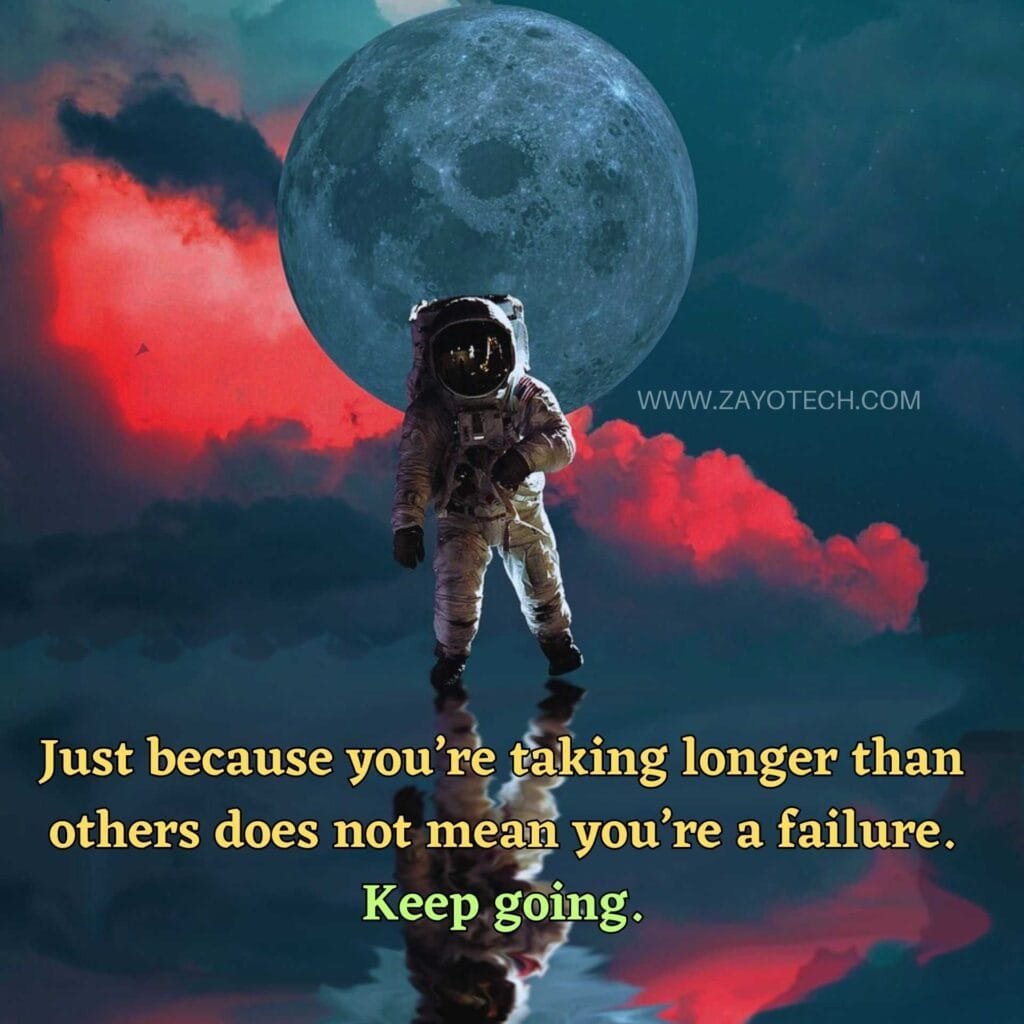 Just because you're taking longer than others does not mean you're a failure.
Keep going.
Progress is impossible without change, and those who cannot change their minds cannot change anything.
READ MORE: Inspirational Quotes
Once you face your fear, nothing is ever as hard as you think.
Once you replace negative thoughts with positive ones, you'll start having positive results.
Sometimes you will never know the value of a moment, until it becomes a memory.
Positive Quotes for the day
Success makes us familiar with the whole world.
Whereas failure introduces us to the whole world.
The power for creating a better future is contained in the present moment: You create a good future by creating a good present.
I've never scored a goal in my life without getting a pass from someone else.
Don't sit down and wait for the opportunities to come. Get up and make them.
No one is perfect – that's why pencils have erasers.
Just because you took longer than others does not mean you failed.
Good habits make time your ally. Bad habits make time your enemy.
Stop criticizing yourself for your failure. Start appreciating yourself for your achievements.
The struggles you are in today are developing the strength you need for tomorrow.

When you are imagining, you might as well imagine something worth while.